learn
Beating the cold isn't about bulk, it's about smarts. It's about combining the latest fabrics and sports-specific styles into a flexible, comfortable system of outer, mid, and base layers that will keep you toasty in any circumstances. Here are this winter's 12 sure cures for the common cold.
OUTER LAYERS
1. The Ski Bum
You can't get a better endorsement: Jackson Hole Mountain Resort's on-mountain workers are wearing the windproof Marmot Vortec Jacket ($325; www.marmot.com) against the Wyoming cold this season. The softshell blocks everything but a downpour adn has giant underarm zips to cool you down when you get back down to the chairlift.
2. The Boarder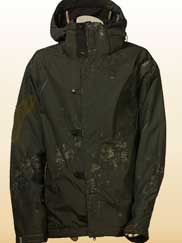 Is the Bonfire Blur ($200; www.bonfiresnow.com) subtle? Nope. But neither is snowboarding, and unlike so many flashy pieces marketed to riders these days, this jacket has technical chops; tapes seams and a waterproof/breathable membrane to fend off weather, zippered pits to vent, and a waist gaiter to keep out snow.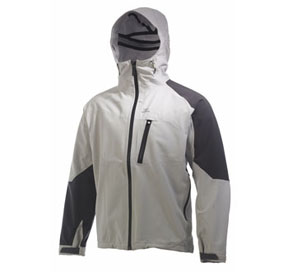 3. The Alpinist
Forget the crunchy, shiny shells of yore -- the Helly Hansen Vinter Jacket ($325; www.hellyhansen.com) is the new face of expedition wear. With a soft four-way stretch fabric and welded seams, it's as weatherproof as a tornado shelter. And its sharp silhouette is good looking but roomy enough to house plenty of insulation underneath.
MID-LAYERS
1. The Lounger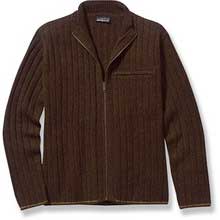 The timelessly styled Patagonia Wooligan Cardigan ($98; www.patagonia.com) uses 100 percent lamb's wool to create a sweater that works as nicely around the lodge as it does under a ski jacket.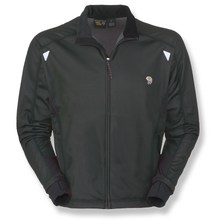 2. The Iron Man
Constructed of Windstopper and Gore Next-to-Skin, the Mountain Hardwear Transition Featherweight Jacket ($110; www.mountainhardwear.com) is the best piece for any calorie-burning activity.
BASE LAYERS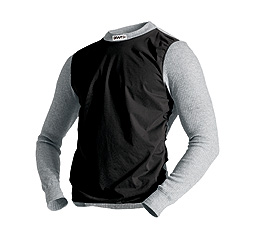 1. The Athlete
The Craft Gore Wind Stop Long Sleeve ($70; www.craft-usa.com) is the consumate in-between: a windproof running, cycling, and X-C top on its own beathable base under a mid-layer.
2. The Generalist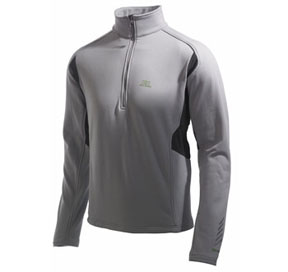 Let's say it: The Helly Hansn Adventure Top ($75) is the most versatile next-to-skin piece out there -- primed for winter hiking, alpine skiing, or just shoveling the walk.