BLOCK ISLAND FALL CYCLING ( HIKING)
Other
DATE: Sep 30, 2023

END DATE: Sep 30, 2023

Hike/Event Location: New Shoreham RI
Trip Leader(s)
jonathanclark
Hartford, CT United States,
garynorman
Granby, CT United States
Meeting Time: 10:00 AM
Max # People: 30
Hike Guiding / Event Fee: No, I will not be asking participants for money
Hike Difficulty Level:
Moderate
(Do you qualify to attend with this hike difficulty rating? Click Here.)
Sign Up To This Trip/Event
You must be a least a guest member to participate. Comments such as "+1" or "bringing a friend" are NOT permitted. All participants must sign-up for the event individually.
Select your mode of transportation, make any comments and then click on button.
You are not logged in.
Please, Log In
Disclaimer: The club and its members take no responsibility and will not be held responsible for any injuries or accidents that may occur during club events. Outdoor sports are inherently dangerous and accidents will happen. By joining the club or participating in any events posted on our website you are taking responsibility for your own safety and well-being. Anyone with an internet connection can post a trip on our web site. It is your responsibility to determine if this person has the experience and competence to lead the trip. We do not certify or confirm the qualifications of any of our members to lead or participate in trips.
Summary
Please join us for a day of cycling 15 miles around the beautiful rolling countryside of Block Island. Most riding will be on paved roads but there could be short sections on dirt roads where larger tires might be better. Highlights include North Lighthouse, Southeast Lighthouse, Vail Beach and Mohegan Bluffs. Make a weekend out of it and book local accommodation for the nights of Friday 29 and Saturday 30 September (and Sunday night 1 October, as well, if you want to join us for a nice long weekend). Sunday I'll lead a walk on trails at Clay Head for those who stay the weekend and might be interested in a bike/hike event that day.
Directions To Trailhead Parking Lot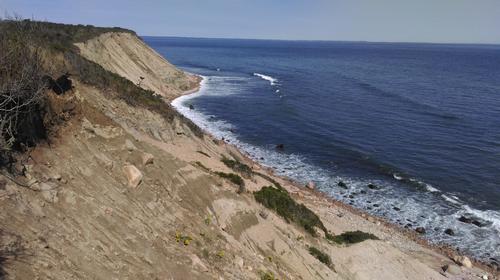 For daytrippers, please pack your lunch and get yourselves to Point Judith/Galilee RI by 8:30AM in time to park your car and get tix for the 9AM departure ferry to Block Island (http://www.blockislandferry.com for complete directions on how to get to the ferry). Once you've disembarked, please make your way to 215 Chapel Street (Island Manor Resort) and Unit #19/20. For those weekenders already on the island, please get your lunch at the Island Grocery (or elsewhere) and meet us at Island Manor Resort (Unit #19/20) on Chapel Street by 10:30AM. After meeting up with the daytrippers and getting lunches stashed in the apartment, we'll head out on our adventure. Morning ride out to the North Lighthouse and back; afternoon ride looping around the southern part of the island. Afternoon ride followed by Happy Hour at my timeshare unit. Dinner @ 7PM for those on-island and the 7PM ferry for those heading back to the mainland.
Trip Leader(s)
jonathanclark
Outdoor Fitness Level: Moderate
Hartford, CT
United States
Online Status: OFFLINE
Last Login: 09/27/2023 11:07 PM
Member Since: 10/23/2008
garynorman
Outdoor Fitness Level: Easy to Moderate
Granby, CT
United States
Online Status: OFFLINE
Last Login: 09/27/2023 01:24 PM
Member Since: 06/02/2010
members signed up for this event
guest member
Kingston5
Outdoor Fitness Level: Moderate to Strenuous
Newtown , CT
United States
Online Status: OFFLINE
Last Login: 08/31/2023 02:30 PM
Member Since: 02/18/2023
Driving My Own Car


(Willing to give guys a ride)
Delfino
Outdoor Fitness Level: Moderate to Strenuous
West Haven, CT
United States
Online Status: OFFLINE
Last Login: 09/27/2023 10:12 PM
Member Since: 08/27/2007
Driving My Own Car


(Willing to give guys a ride)
richardc
Outdoor Fitness Level: Moderate
Danbury, CT
United States
Online Status: OFFLINE
Last Login: 11/27/2023 11:45 AM
Member Since: 08/14/2004
Driving My Own Car


(Willing to give guys a ride)
beyoungyu
Outdoor Fitness Level: Moderate to Strenuous
Harrisburg, PA
United States
Online Status: OFFLINE
Last Login: 10/23/2023 10:06 AM
Member Since: 01/05/2002
Driving My Own Car


(Willing to give guys a ride)
RowleyGayDude
Outdoor Fitness Level: Easy to Moderate
Rowley, MA
United States
Online Status: OFFLINE
Last Login: 09/28/2023 07:25 PM
Member Since: 06/29/2022
Driving My Own Car


(Willing to give guys a ride)
chkhuber
Outdoor Fitness Level: Moderate
Hampton Falls, NH
United States
Online Status: OFFLINE
Last Login: 06/04/2023 09:13 AM
Member Since: 06/20/2009
Driving My Own Car


(Willing to give guys a ride)
guest member
Bruhike
Outdoor Fitness Level: Moderate to Strenuous
Rumford, RI
United States
Online Status: OFFLINE
Last Login: 07/25/2023 09:05 PM
Member Since: 08/02/2013
Driving My Own Car


(Possibly willing to give guys a ride)
Discuss This Trip/Event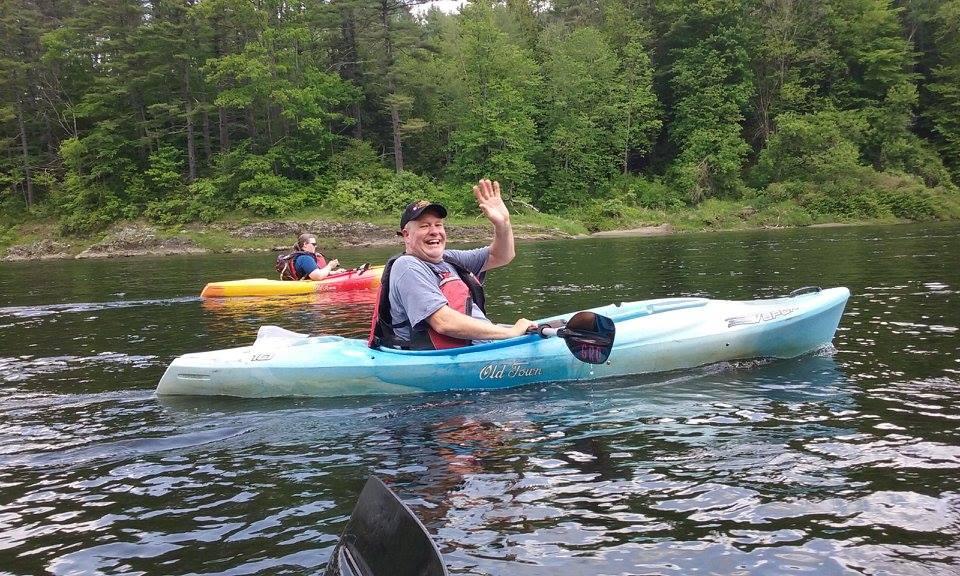 garynorman
Posted Sep 27, 2023 at 1:26 PM
Yes, there are several places to rent bikes between the ferry dock and where we are meeting. Most convenient would be those on Welden's Way which you would walk past (on your left) on the way to the Island Manor Resort on Chapel St. Aldo's Mopeds(Moped/Bike/Car) Island Moped and Bikes Seacrest Inn Bicycle Rentals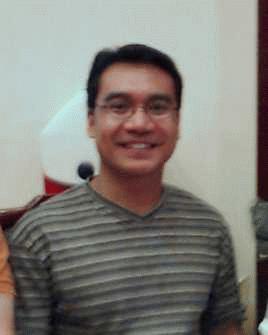 mrmichang
Posted Sep 27, 2023 at 10:33 AM
Will I be able to rent a bike and equipment in the area? Thanks