Round Pond and Mt Klem Mt Mack loop
Half Day Hike DATE: 10/22/2022 - 10/22/2022
Trip/Event Location: Gilford, NH

Trip Leader(s): tdefauw , jkelaghan
Max # People: 10
Trip Guiding / Event Fee: No, I will not be asking participants for money
Difficulty Level: Moderate
Join us for a hike to beautiful Round Pond in the Belknaps and to great views from Mount Mack and Mount Klem via a loop. The hike is 6.4 miles round trip with 1200 feet of elevation
...
Driving directions to the location and spot to meet at:
To get to the trailhead, please click "Directions" from the AllTrails link above, or in Google Maps put in "Wood Road Parking, Gilford, NH". From Rt 11-A, you take Bickford Road to Wood Rd. We will be driving a dark grey Chevy Bolt, and I'll send out my cell phone number a day or so before to those attending. If anyone wants to meet at Gunstock Resort 15 minutes before (and possibly consolidate the number of cars at the trailhead), let me know.
Trip Report/Photos
Thanks to Neil, Dave, Wayne, Woody, and Jim for joining us on this hike on a beautiful sunny day in the mid 60s. We had a gentle walk up to Round Pond, where we enjoyed the views, before heading up to viewpoint out towards Lake Winnepesaukee near the spur trail to Mt Klem where we had lunch. After lunch we did the spur trail to the wooded 2001 foot summit of Mt Klem. On the way to Mt Mack (1945 feet) we passed by other great views, then back down to Round Pond and then back to the start. Most of us then went out to dinner at the Italian Farmhouse in Plymouth that night, and we also decided to hike again the next day, walking a 5 mile loop via ski trails at Waterville Valley to the top of the Snow Mountain chairlift. I added two pictures of Dave and Woody standing on the top of Elephant Rock at Waterville Valley as they were quite cool, it looks impossible to get up there from this side, but very do-able on the other side.
There are 9 photos in Album (Note: Move mouse pointer over larger pic and click on NEXT for better viewing)
Members That Participated
tdefauw
Outdoor Fitness Level: Moderate to Strenuous
Plymouth, NH
United States
Online Status: OFFLINE
Last Login: 09/17/2023 11:03 AM
Member Since: 10/30/2001
jkelaghan
Outdoor Fitness Level: Moderate
Plymouth, NH
United States
Online Status: OFFLINE
Last Login: 09/19/2023 11:43 AM
Member Since: 10/02/2002
guest member
dnowell
Outdoor Fitness Level: Moderate
worcester, MA
United States
Online Status: OFFLINE
Last Login: 10/27/2022 03:48 PM
Member Since: 10/30/2001
benj58
Outdoor Fitness Level: Moderate
Waltham, MA
United States
Online Status: OFFLINE
Last Login: 09/14/2023 10:15 AM
Member Since: 10/30/2001
phoenix
Outdoor Fitness Level: Moderate to Strenuous
Somersworth, NH
United States
Online Status: OFFLINE
Last Login: 09/17/2023 01:16 PM
Member Since: 02/24/2013
WMcAuliffe
Outdoor Fitness Level: Moderate
North Grafton, MA
United States
Online Status: OFFLINE
Last Login: 10/22/2022 07:24 AM
Member Since: 02/04/2018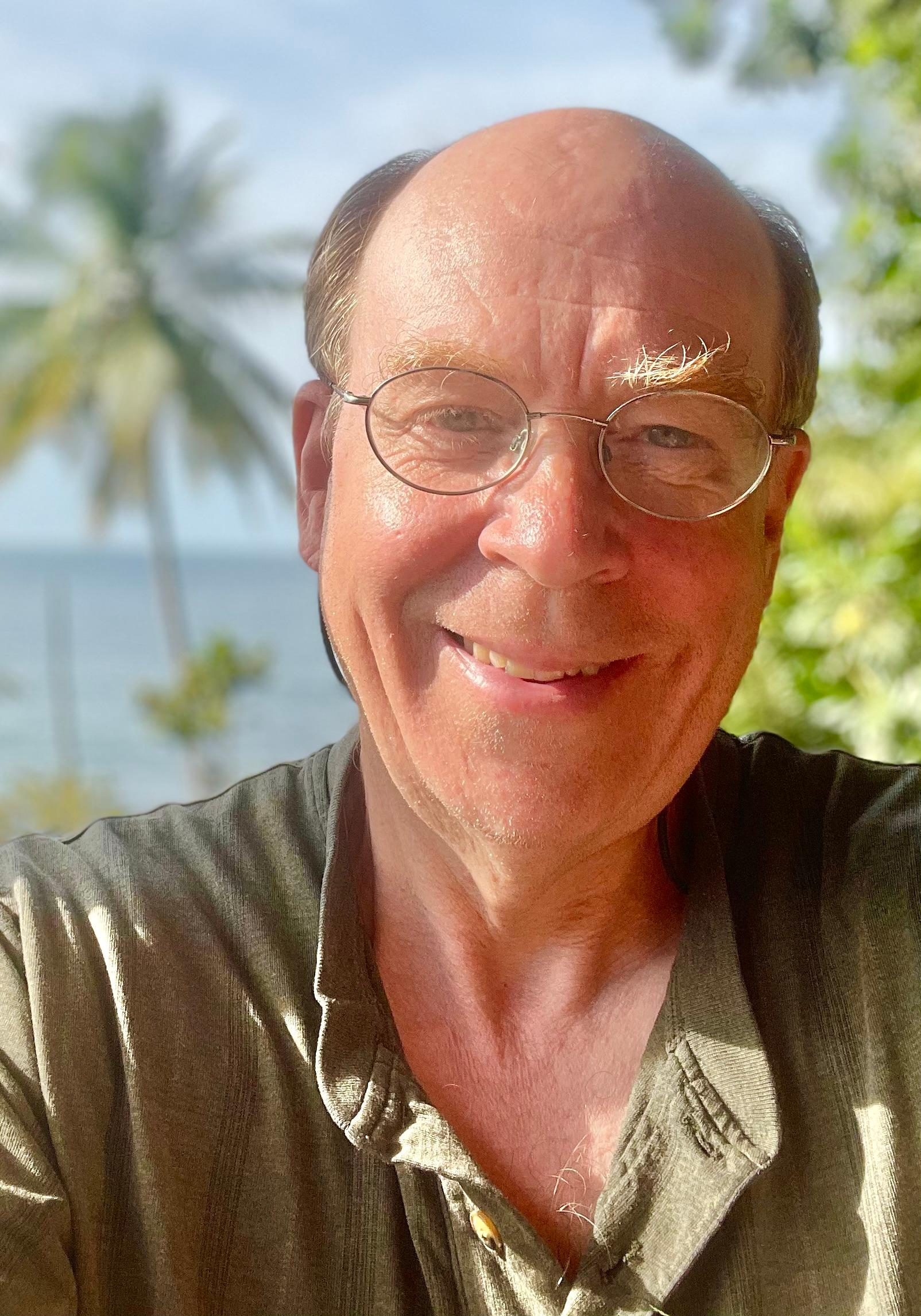 guest member
PaceAlong
Outdoor Fitness Level: Moderate to Strenuous
Bristol & Isla Bastimentos, Bocas del Toro, Panamá, NH
United States
Online Status: OFFLINE
Last Login: 09/01/2023 05:47 PM
Member Since: 05/20/2006
<