Chicopee State Park Easy Hike
Half Day Hike DATE: 04/24/2022 - 04/24/2022
Trip/Event Location: Chicopee, MA

Trip Leader(s): TomKerner
Max # People: 15
Trip Guiding / Event Fee: No, I will not be asking participants for money
Difficulty Level: Easy
Chicopee State Park is located on Burnett Road about 1 minute past the Fifties Diner at the Mass Pike end of I-291. Also right next to Westover Air Force Base. Parking in the park costs $8
...
Driving directions to the location and spot to meet at:
Take I-291 to the Chicopee end. Bear right just past the entrance to the Mass. Pike. Park entrance is about 1 minute past the Fifties Diner. (See parking suggestion in Activity Details.)
Meet at front gate of park at 10:00 AM and walk in on access road.
Trip Report/Photos
- The Trip Has No Report -
- The Trip Has No Photos -
Members That Participated
sustaining member
TomKerner
Outdoor Fitness Level: Easy to Moderate
Chicopee, MA
United States
Online Status: OFFLINE
Last Login: 04/02/2023 10:48 PM
Member Since: 10/18/2020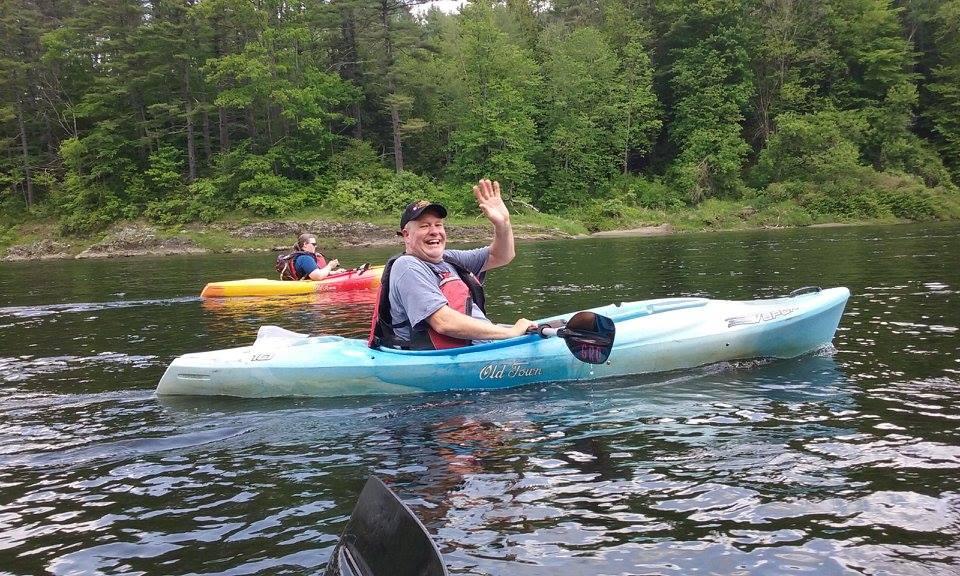 sustaining member
garynorman
Outdoor Fitness Level: Easy to Moderate
Granby, CT
United States
Online Status: OFFLINE
Last Login: 09/29/2022 10:32 AM
Member Since: 06/02/2010
guest member
rh30530
Outdoor Fitness Level: Moderate
Londonderry, NH
United States
Online Status: OFFLINE
Last Login: 07/17/2022 06:53 PM
Member Since: 04/03/2015
guest member
tpman
Outdoor Fitness Level: Moderate
Northampton, MA
United States
Online Status: OFFLINE
Last Login: 08/11/2022 07:14 PM
Member Since: 06/04/2009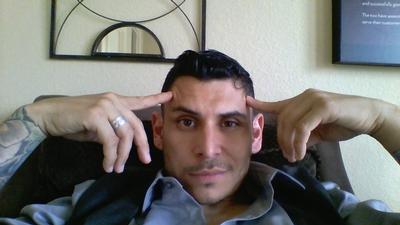 guest member
AnthemAsh
Outdoor Fitness Level: Moderate to Strenuous
Spring, TX
United States
Online Status: OFFLINE
Last Login: 05/06/2022 10:10 AM
Member Since: 04/23/2022
<