Mt Kearsarge North BARTLETT NH
Full Day Hike DATE: 05/21/2022 - 05/21/2022
Trip/Event Location: Bartlett, NH

Trip Leader(s): nhclimber03264
Max # People: 12
Trip Guiding / Event Fee: No, I will not be asking participants for money
Difficulty Level: Moderate
Mt Kearsarge North Trail: elevation (highest point) 3,266ft, distance to highest is 3.1miles, total trip distance 6.2 miles.
This trail is in BARTLETT NH and not Wilmont NH. There are two Mt
...
Driving directions to the location and spot to meet at:
Group will meet at 9 am and depart up the trail at 9:15am.
This Trail is located on Hurricane Mountain Road in Bartlett NH. Hurricane Mt Road is located off route 302. Parking is limited.
Because of trip preparation the trip leader is unable to provide a ride for this trip.
Trip Report/Photos
- The Trip Has No Report -
- The Trip Has No Photos -
Members That Participated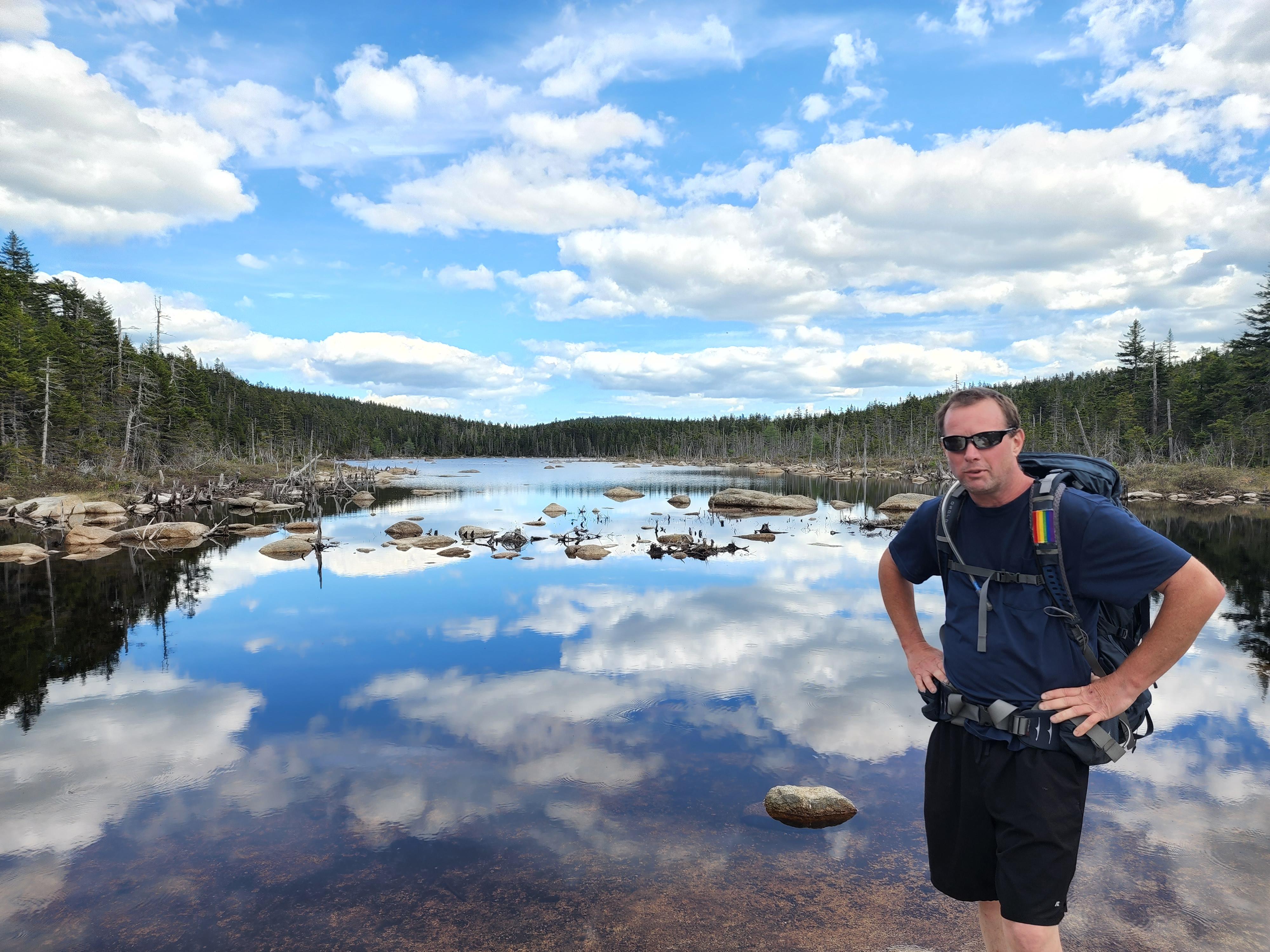 sustaining member
nhclimber03264
Outdoor Fitness Level: Moderate to Strenuous
Plymouth, NH
United States
Online Status: OFFLINE
Last Login: 05/29/2023 12:13 PM
Member Since: 10/09/2019
guest member
Coast9
Outdoor Fitness Level: Moderate to Strenuous
York, ME
United States
Online Status: OFFLINE
Last Login: 07/03/2022 07:29 PM
Member Since: 11/07/2021
sustaining member
kammiller
Outdoor Fitness Level: Moderate
s. portland, ME
United States
Online Status: OFFLINE
Last Login: 04/12/2023 08:50 AM
Member Since: 01/18/2010
<