Northern Catskills - North Point
LGBTQ Hike DATE: 10/02/2021 - 10/02/2021
Trip/Event Location: Haines Falls (near Palenville), NY
US
Trip Leader(s): gaykilter
Max # People: 10
Trip Guiding / Event Fee: No, I will not be asking participants for money
Difficulty Level: Moderate
This hike has been rescheduled from September 11, 2021, to October 2, 2021.
North Point Trail (Rock Shelter, Mary Glen, & Escarpment Trails)
Date: October 2, 2021
Pre-hike Scout:[1] N/A
...
Driving directions to the location and spot to meet at:
I recommend using Google Maps or GPS to get to "North/South Lake Campground." From there we'll make our way as a group to the trailhead. After the hike, we can decide on a post-hike venue. I'll provide links or a synopsis of available venues.
Trip Report/Photos
- The Trip Has No Report -
- The Trip Has No Photos -
Members That Participated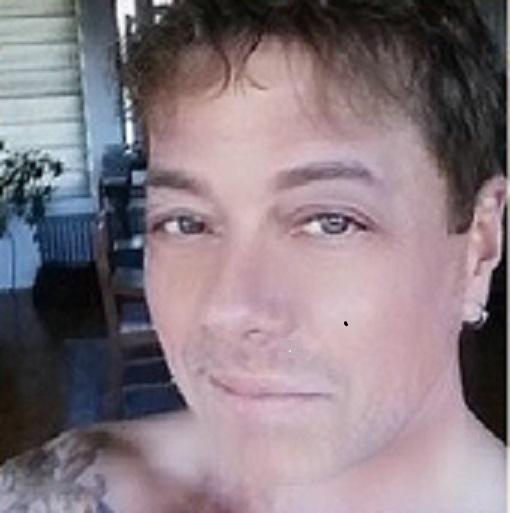 guest member
gaykilter
Outdoor Fitness Level: Moderate to Strenuous
Albany, NY
United States
Online Status: OFFLINE
Last Login: 10/25/2021 10:19 AM
Member Since: 03/24/2019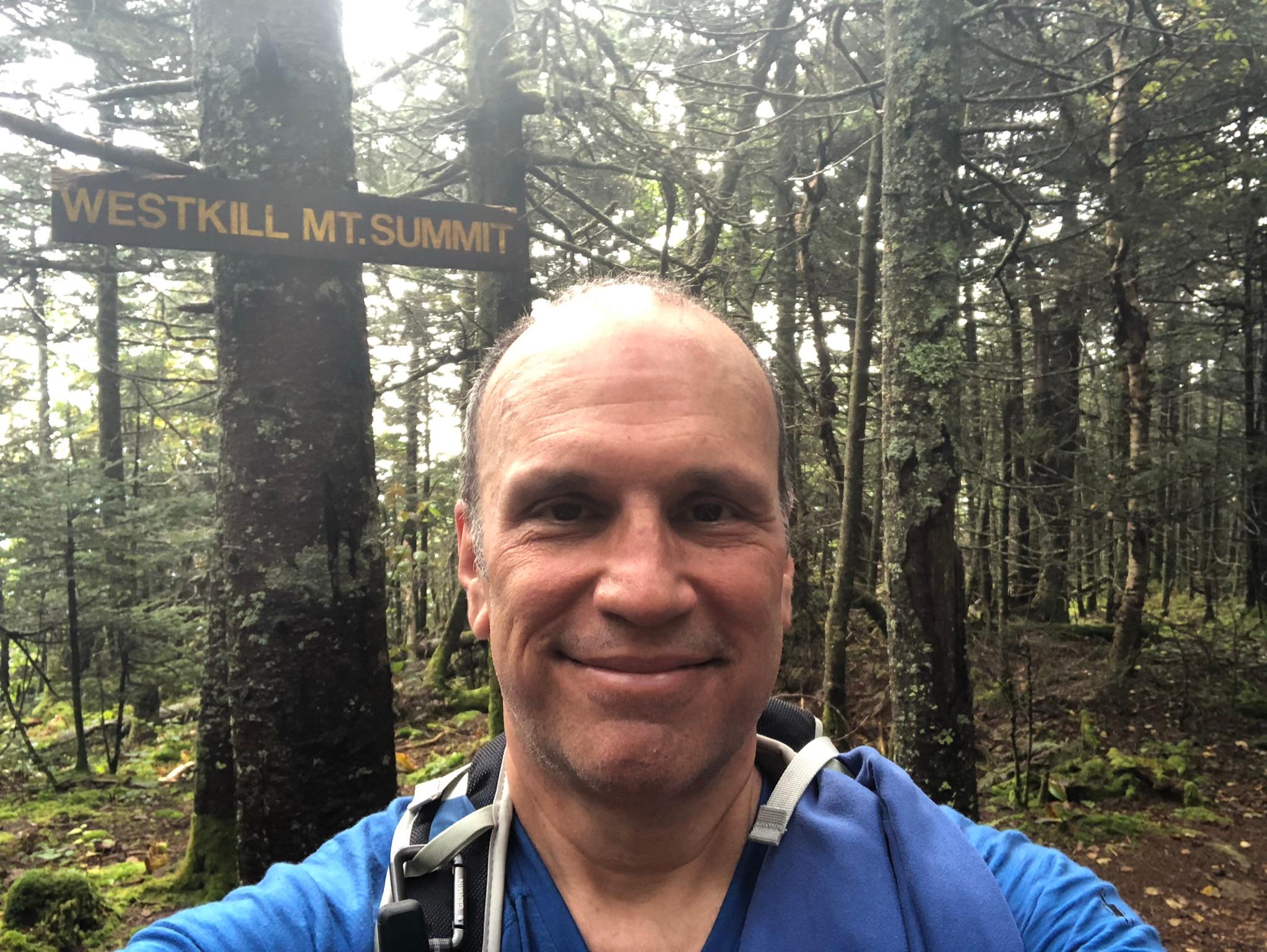 sustaining member
markhoughtaling
Outdoor Fitness Level: Moderate to Strenuous
ACCORD, NY
United States
Online Status: OFFLINE
Last Login: 11/19/2021 06:22 PM
Member Since: 02/07/2021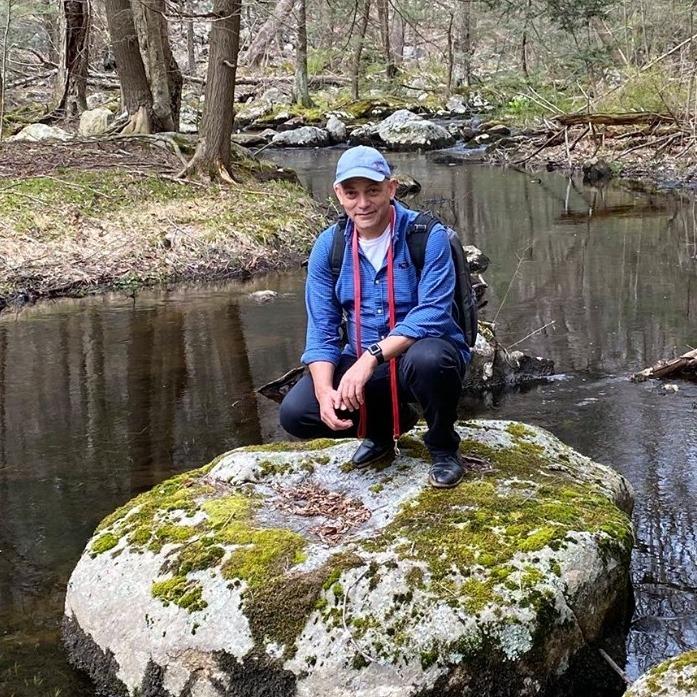 sustaining member
LatinGemini
Outdoor Fitness Level: Moderate to Strenuous
Elmhurst, NY
United States
Online Status: OFFLINE
Last Login: 10/01/2021 09:29 AM
Member Since: 09/06/2021
<