Breakfast and Snowshoeing along the Presidential Rail Trail
LGBTQ Hike DATE: 02/25/2021 - 02/25/2021
Trip/Event Location: Jefferson, NH
US
Trip Leader(s): baezfred
Max # People: 6
Trip Guiding / Event Fee: No, I will not be asking participants for money
Difficulty Level: Easy
Meeting for breakfast at the Water Wheel Breakfast and Gift House in Jefferson at 10AM. After breakfast, we can drive over to the parking area in Randolph off Rt 2 to snowshoe along the rail trail.
...
Driving directions to the location and spot to meet at:
DIRECTIONS TO THE TRAIL PARKING LOT

We will meet at the Appalachian parking area right off Rt 2. If you're coming from Gorham, you will pass Pinkham B. Rd to the left, then Durand rd E. to the right. The parking area is on the left side. Coming from Jefferson, you will pass Durand rd. then Ravine Pool Rd, then the parking area is to the right.
Trip Report/Photos
- The Trip Has No Report -
- The Trip Has No Photos -
Members That Participated
baezfred
Outdoor Fitness Level: Moderate to Strenuous
Scarborough, ME
United States
Online Status: OFFLINE
Last Login: 07/30/2021 06:12 PM
Member Since: 02/18/2018
MO
Outdoor Fitness Level: Moderate to Strenuous
Scarborough, ME
United States
Online Status: OFFLINE
Last Login: 07/30/2021 06:18 PM
Member Since: 12/06/2016
phoenix
Outdoor Fitness Level: Moderate to Strenuous
Somersworth, NH
United States
Online Status: OFFLINE
Last Login: 07/30/2021 07:25 PM
Member Since: 02/24/2013
jkelaghan
Outdoor Fitness Level: Moderate
Plymouth, NH
United States
Online Status: OFFLINE
Last Login: 07/30/2021 04:50 PM
Member Since: 10/02/2002
Driving My Own Car


(Willing to give guys a ride)

Comment: Fred, I'll plan to join for the snowshoe portion (at noon). I notice a snow forecast for Thursday (and into Friday), so I'll keep my eye open for changes. Hoping it works out. Joe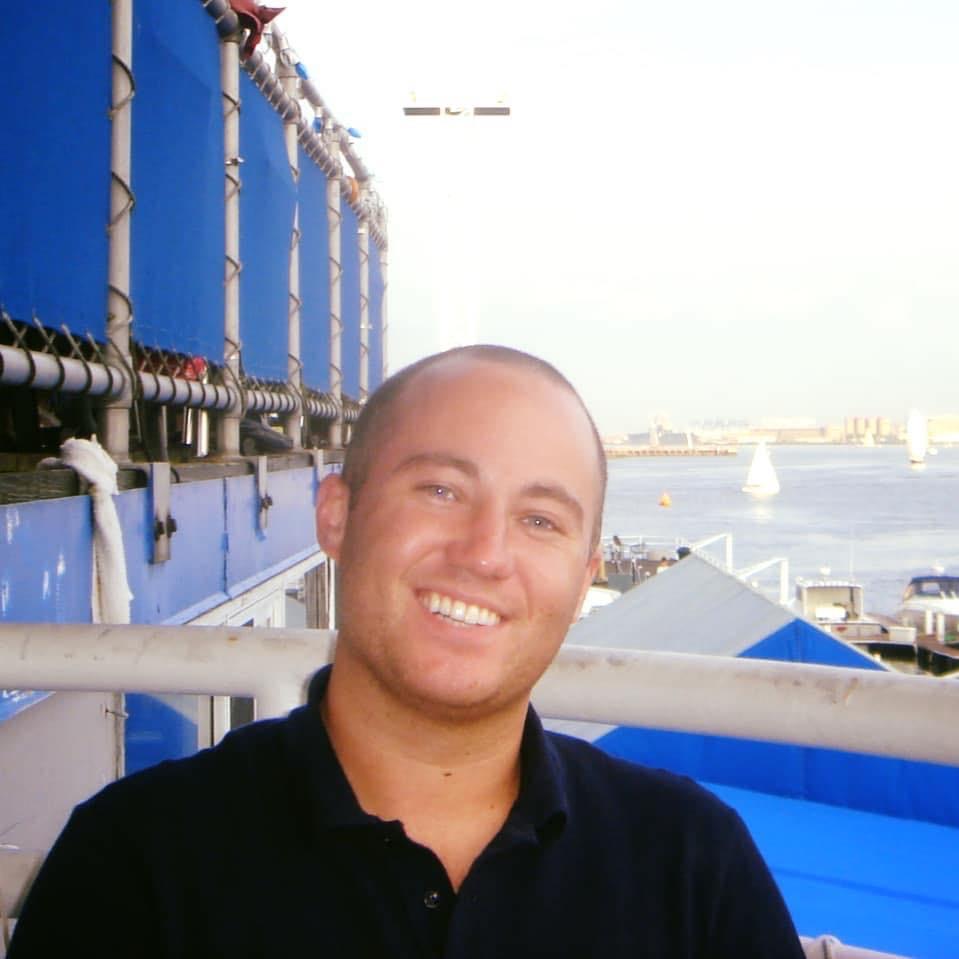 guest member
wnd1040
Outdoor Fitness Level: Moderate to Strenuous
Needham, MA
United States
Online Status: OFFLINE
Last Login: 04/07/2021 03:08 AM
Member Since: 02/18/2021
<