BALDFACE - North & South (Via Slippery Brook)
Hiking/Walk DATE: 10/06/2020 - 10/06/2020
Trip/Event Location: Chatham, NH
US
Trip Leader(s): MO
Max # People: 6
Trip Guiding / Event Fee: No, I will not be asking participants for money
Difficulty Level: Moderate to Strenuous
DATE CHANCED TO TUESDAY, OCT 06
This is a great hike with spectacular views especially during fall foliage. The hike is a loop - slightly under 10 miles. Starting at the Baldface
...
Driving directions to the location and spot to meet at:
Trailhead and parking area are on Route 113 in Chatham, NH.
From Conway:
In Conway head east on route 113. At the intersection with route 302 take a left onto Route 302 (heading west into North Conway). This is the Eastman Road.
In approximately 1 mile (right after the Conway Policy Department) take a right onto E Conway Rd (this road becomes route 113). Follow route 113 to the trailhead – which will be on your right in approximately 21.5 miles.
https://www.google.com/maps/place/Baldface+Trailhead,+State+Rte+113,+Chatham,+NH+03813/@44.2123832,-71.010339,13z/data=!4m2!3m1!1s0x4cb3be625368db55:0x45d2726d3e89899e
Trip Report/Photos
- The Trip Has No Report -
- The Trip Has No Photos -
Members That Participated
sustaining member
MO
Outdoor Fitness Level: Moderate to Strenuous
Scarborough, ME
United States
Online Status: OFFLINE
Last Login: 07/30/2021 06:18 PM
Member Since: 12/06/2016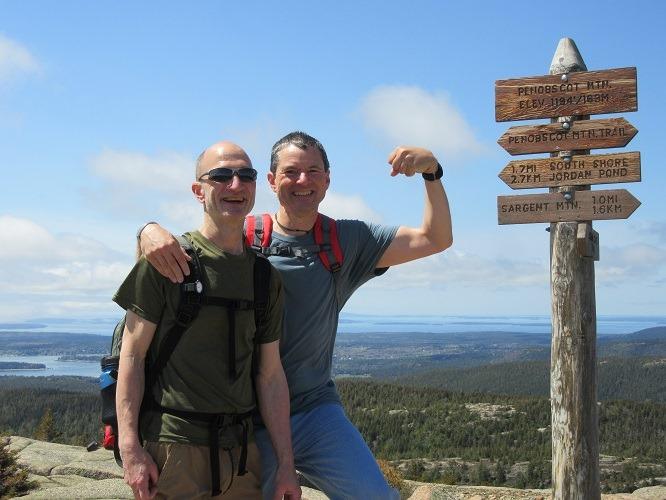 sustaining member
baezfred
Outdoor Fitness Level: Moderate to Strenuous
Scarborough, ME
United States
Online Status: OFFLINE
Last Login: 07/30/2021 06:12 PM
Member Since: 02/18/2018
<