Bretton Woods Cross Country Ski
Cross-Country Skiing DATE: 03/24/2019 - 03/24/2019
Trip/Event Location: Bretton Woods, NH
US
Trip Leader(s): tdefauw
Max # People: 10
Trip Guiding / Event Fee: No, I will not be asking participants for money
Difficulty Level: Moderate to Strenuous
Join us for a day of cross country skiing at the Bretton Woods Nordic Center at the Mount Washington Resort. The trails are beautiful and well groomed, with great views of Mount Washing... Driving directions to the location and spot to meet at:
We will meet at the Bretton Woods NordicCenter at 9:30 am. If you need to rent skis, please arrive 15 minutes earlier to take care of this. The Bretton Woods Nordic Center is on the property of the Mount Washington Resort right off of Rt 302 in Bretton Woods. We will meet inside the nordic center.
Trip Report/Photos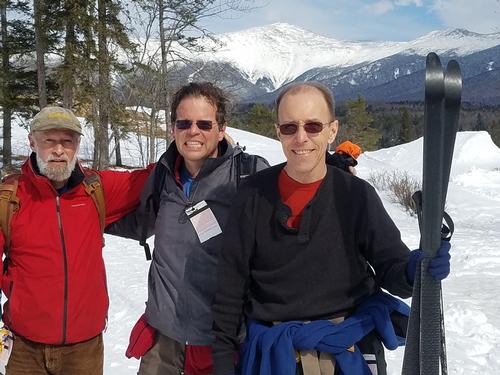 Thanks to Lew for joining Joe and I on our beautiful ski at Bretton Woods. I have to admit when I rescheduled this trip to March 24, I wasn't sure how the snow conditions would be, but Bretton Woods got over a foot of snow 2 days before we did the ski, so coupled with temperatures reaching 40, it was an absolutely beautiful day to be out! We ski'd about 2.5 hours to the AMC Highland Center for lunch, and then ski'd back a different route about 1.5 hours Couldn't ask ask for better conditions (and great company) on this spring day of skiing!
There are 5 photos in Album (Note: Move mouse pointer over larger pic and click on NEXT for better viewing)
Members That Participated
sustaining member
tdefauw
Outdoor Fitness Level: Moderate to Strenuous
Plymouth, NH
United States
Online Status: OFFLINE
Last Login: 04/23/2019 03:44 PM
Member Since: 10/30/2001
sustaining member
jkelaghan
Outdoor Fitness Level: Moderate
Plymouth, NH
United States
Online Status: OFFLINE
Last Login: 06/20/2019 03:28 PM
Member Since: 10/02/2002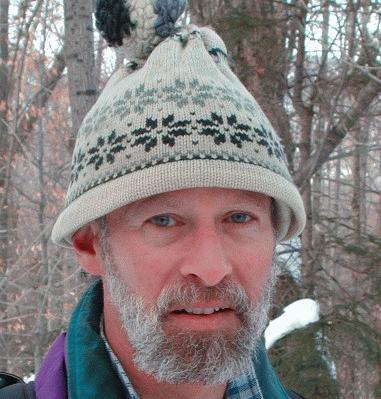 guest member
LewLasher
Outdoor Fitness Level: Moderate to Strenuous
Cambridge, MA
United States
Online Status: OFFLINE
Last Login: 03/23/2019 06:59 PM
Member Since: 10/30/2001
<