Gulf Hagas Loop Hike
Hiking/Walk DATE: 09/30/2017 - 09/30/2017
Trip/Event Location: Brownville, ME
US
Trip Leader(s): shep5
Max # People: 12
Trip Guiding / Event Fee: No, I will not be asking participants for money
Difficulty Level: Moderate
Join me for a colorful fall loop hike through one of Maine's most spectacular natural wonders. This is a FAVORITE hike from years past! The Gulf Hagas area is part of the Appalachia... Driving directions to the location and spot to meet at:
We will meet up at the Katahdin Iron Works Gatehouse, which is by the Katahdin Iron Works State Historic Site.
From Route 95, use Exit 199 for Route 16 (this will be past the main Old Town exits). Turn westward using Route 16 West and follow this for 24.1 miles. In Milo, turn RIGHT onto Main Street for a couple of blocks and then veer left onto Route 11 North. Follow Route 11 for 12.5 miles. Turn left onto Ebeemee Road/Katahdin Iron Works Road and follow for 6.5 miles to the gatehouse.
Look for a gray Hyundai Elantra.
For GPS users: Katahdin Iron Works Road; Brownville, ME (45.444996, -69.174006).
Trip Report/Photos
As all the participants, came from out of state, we were all camping along the Katahdin Iron Works Road (KI Road). I had previously reserved the Silver Lake 1 site, which sat right along its shores. It was already dark when I arrived at about 7:30PM. Woody came in a short time later and Jim and Robert showed up after nine, when the gate is locked. Luckily, there was cell service up in the area and I was able to contact them and meet them on the other side of the gate, so that we could transfer them and their belongings up to the site. Jim and Robert had been slowed up along the KI Road due to a couple of moose in the road. I had already set up camp and built a campfire prior to their arrivals, so after we were all together and everyone had set up, we hung out around the fire until about 11, when everyone turned in for the night.
In the morning we awoke about 7AM and a short time later Robert, Jim and I retrieved their vehicle from the gatehouse and had them registered. We then had our breakfasts back at camp. At 8:30 I headed back to the gatehouse in case anyone else signed up at the last minute...there was noone, but since their was no data service up there, I couldn't check the website or my email. While I was waiting though, I checked out the old Katahdin Iron Works historical site, which was quite interesting considering how busy this area was at one time (mid to late 1800's).
A little after 9AM we carpooled up to the trailhead for the Gulf Hagas. The parking lot was about another 5 miles down the KI Road and we arrived by 9:30. The small lot was already full with some cars parked along the roadside. We got ready and headed for the trail. The day was starting out on the chilly side with sun and periodic clouds. After starting out it was only about 5-10 minutes before we were standing on the shore of the West Branch Pleasant River, where the trail meets up with the Appalachian Trail (AT). The river ford was cold, but the water was just over ankle-deep, so it was reasonably easy to do. On the other side of the river, we met up with a AMC trail steward, who was playing his guitar and was there to answer people's questions and to prepare thru-hikers for the requirements of Baxter State Park (this point was 90 miles from Baxter in the remote 100 Mile Wilderness...the last stretch of the AT). We continued along the AT as we entered the area known as the Hermitage, an old growth forest. This trail climbed modestly up to a crossing of the Gulf Hagas Brook, which we reached at 10:30. Here we left the AT and proceeded on the Rim Trail. It wasn't long before we came to the beautiful Screw Auger Falls. This falls dropped in two dramatic sections. We also took the short spur trail to the lower portion of the falls. As we continued along the Rim Trail, it was about 11:15 when we reached another short spur trail for the Hammond Street Pitch, which provided a view into the Gulf. A little further up the Rim Trail there was another spur trail out to a view. The view was nice from a ledge along the trail. Following the trail we could descend to the bottom of the Gulf and there we got a good look at the sheer granite walls of the canyon. Upon our re-ascent we encountered a large group of kids from Brewer High School out on an annual outdoor adventure program (the prior evening the kids had been dropped off in the woods and had to find their way back to their camp).
We continued further north along the trail and came to a ledge overlooking the Gulf. It was 12:15 and we decided to take a lunch break here. It was interesting, that the last time I was here, there was a great view of a rock that juted out from the cliff. The trees had grown up around this and it was not as prominent as it once was. After lunch we descended to the river level again, where there was a great view up to the Jaws, a very narrow slit in the canyon. From this point, we re-climbed up to the rim and in just a few minutes we encountered a ledge right over the Jaws. The next point of interest was Buttermilk Falls, which we reached by 1:45. There were views of this beautiful falls from a ledge along the Rim along with additional views from a short spur trail down along the river's edge. As we followed the Rim Trail there were numerous ledges, which looked down on the river and its sheer granite walls. About an hour later we reached a ledge with the first of several views looking down on the wonderful Billings Falls. We continued along the trail and were constantly rewarded with views over the Gulf. At 2:50 we reached Stair Falls and a short time later we reached the Head of the Gulf with its more placid waters. We followed the trail further to its junction with the Pleasant River Tote Trail. We turned onto this trail for our return. It was 3PM and this trail was more level, as it paralleled the Rim Trail in the woods (there were a couple of cut-off trails back to the Rim Trail to make smaller loop hikes). At 3:50 we once again met up with the AT and followed this back to the Pleasant River crossing. After fording the river again we were back to our vehicle by 4:30.
Afterwards, we headed back to our camp, cleaned up, got dinner and enjoyed another campfire. It was worth noting that despite the cold evening temperatures (mid-30's), Robert did take a short swim in the lake before dinner! What a crazy man! By about 10:30 we turned in for the evening.
On Sunday morning, we awoke to another chilly day with fog over the lake, which began to lift by 7:30AM. We broke camp, got breakfast and by around 8:30 we headed out.
What a great weekend and trip into the Gulf Hagas! Despite the fact that the fall color was muted and not quite there yet, it was a beautiful fall hike into one of Maine's more unique wilderness areas. Thanks to Jim, Robert and Woody for driving up to share the experience!
There are 54 photos in Album (Note: Move mouse pointer over larger pic and click on NEXT for better viewing)
Members That Participated
sustaining member
shep5
Outdoor Fitness Level: Very Strenuous
Jaffrey, NH
United States
Online Status: OFFLINE
Last Login: 09/25/2018 05:59 PM
Member Since: 10/30/2001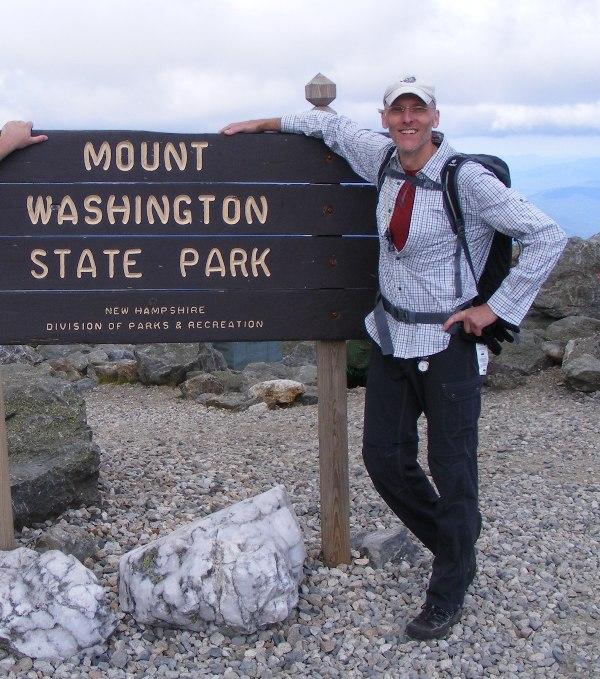 sustaining member
Robert.L
Outdoor Fitness Level: Strenuous
Spencer, MA
United States
Online Status: OFFLINE
Last Login: 09/25/2018 08:44 PM
Member Since: 09/07/2014
guest member
jim.mc
Outdoor Fitness Level: Strenuous
Burlington , VT
United States
Online Status: OFFLINE
Last Login: 01/08/2018 09:08 AM
Member Since: 11/12/2015
guest member
PaceAlong
Outdoor Fitness Level: Moderate to Strenuous
Richmond, NH
United States
Online Status: OFFLINE
Last Login: 07/13/2018 11:01 AM
Member Since: 05/20/2006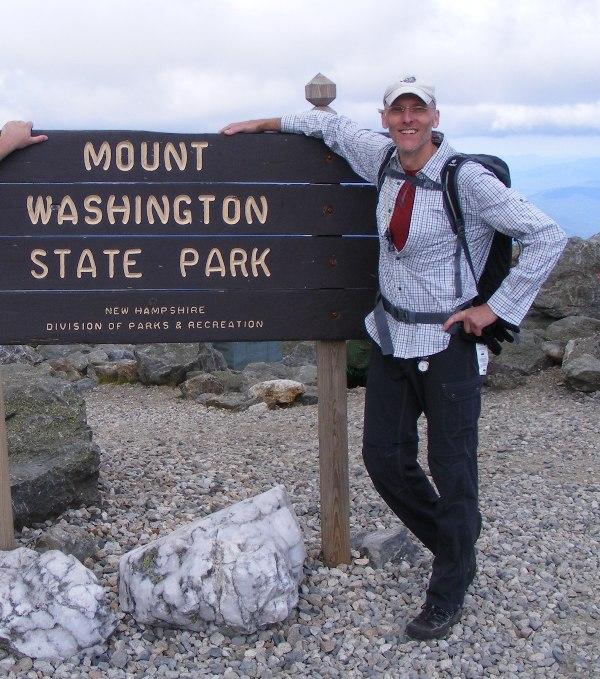 Robert.L
Oct 3, 2017 at 6:30 PM
Thank you Stephen for introducing the Gulf Hagas – a true gift within Maine's Wilderness. It was a brilliant hike at a moderate pace with easy ups and downs – a relaxing hike for sure. No trip to the wilderness is complete without a refreshing dip in autumn chilled Maine waters!! Sadly – it's probably the last of this season's swimming!! See you on the trails gents!!
<