North Maine Woods road trip
02/13/2021
Trip Report/Photos from BillyB1976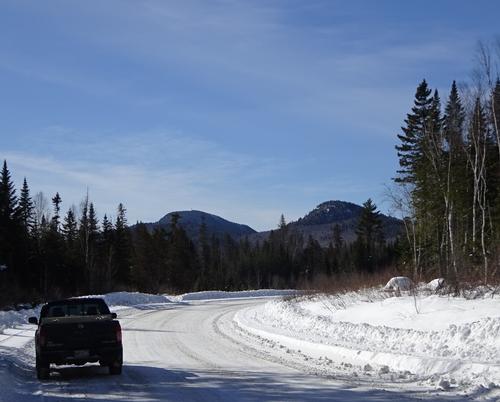 It was a cold sunny day with a chilly breeze at times. I decided it was a good day to go on a road trip in the North Maine Woods.
There weren't many people around. I only met 2 vehicles while in the woods and I saw one guy on a snowmobile at Big Machias Lake. There was a dusting of snow the night before and I was the first vehicle of the day to travel over some of the roads.
My road mileage for the day was 178 miles, with 100 miles of that on woods roads.
There are 34 photos in Album (Note: Move mouse pointer over larger pic and click on NEXT for better viewing)