Northern Maine Foliage Multi-hike Cabin Camping Weekend
Other
DATE: Sep 27, 2023

END DATE: Oct 01, 2023

Hike/Event Location: Jackman ME
Trip Leader(s)
Thomdragon
Lauderhill, FL United States
Meeting Time: 9:00 AM
Max # People: 20
Hike Guiding / Event Fee: No, I will not be asking participants for money
Hike Difficulty Level:
Easy to Moderate
(Do you qualify to attend with this hike difficulty rating? Click Here.)
Sign Up To This Trip/Event
You must be a least a guest member to participate. Comments such as "+1" or "bringing a friend" are NOT permitted. All participants must sign-up for the event individually.
Select your mode of transportation, make any comments and then click on button.
You are not logged in.
Please, Log In
Disclaimer: The club and its members take no responsibility and will not be held responsible for any injuries or accidents that may occur during club events. Outdoor sports are inherently dangerous and accidents will happen. By joining the club or participating in any events posted on our website you are taking responsibility for your own safety and well-being. Anyone with an internet connection can post a trip on our web site. It is your responsibility to determine if this person has the experience and competence to lead the trip. We do not certify or confirm the qualifications of any of our members to lead or participate in trips.
Summary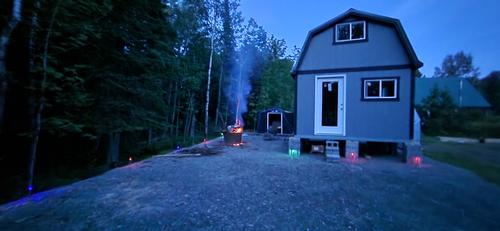 I have a newly built cabin in downtown Jackman not difficult to reach with any vehicle. I'm surrounded by many different great hiking options from super easy to quite strenuous. Also Quebec City is only a few hour drive for those who want to have a day trip on Thursday with a friend of mine visiting from San Francisco. Will spend the nights around the bonfire and people can either tent out or bring something to sleep in the cabin together. There will be limited electricity but plenty for charging phones or computers and if temperatures drop really low the cabin has a propane heating system. People should be bringing what they need for food and supplies and we can cook out or cook inside on the electric stove. Looking forward to this becoming an annual event in the future and with the right people the right energy it can become a fantastic weekend getaway especially around the time of peak foliage.
Directions To Trailhead Parking Lot
35 Long Pond Road Jackman Maine 04945 Simply drive north on 201 from i-95 until you reach Jackman. When entering Jackman turn right onto route 6/Long Pond Road and less than a quarter mile on the right will be the camp.
Trip Leader
guest member
Thomdragon
Outdoor Fitness Level: Moderate to Strenuous
Lauderhill, FL
United States
Online Status: OFFLINE
Last Login: 09/30/2023 08:23 AM
Member Since: 06/28/2022
members signed up for this event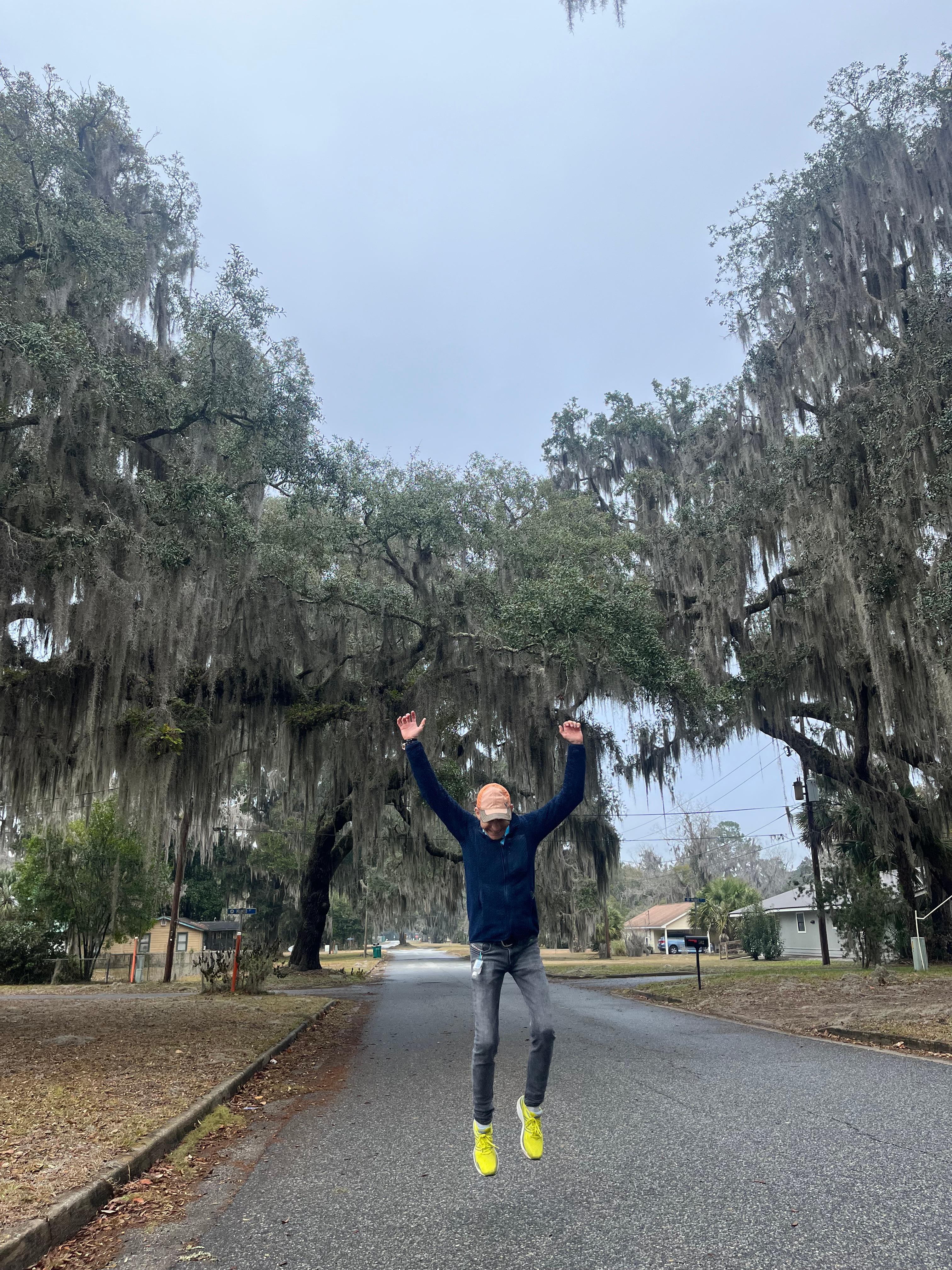 sustaining member
fitnessgerard
Outdoor Fitness Level: Moderate
Kew Gardens, NY
United States
Online Status: OFFLINE
Last Login: 10/06/2023 06:24 AM
Member Since: 08/12/2018
Driving My Own Car


(Willing to give guys a ride)
Discuss This Trip/Event