The OSCEOLAs (new date)
4000 Footer
DATE: Aug 20, 2022

END DATE: Aug 20, 2022

Hike/Event Location: Lincoln NH
Trip Leader(s)
MO
Lancaster, NH United States,
baezfred
Scarborough, ME United States
Meeting Time: 9:00 AM
Max # People: 10
Hike Guiding / Event Fee: No, I will not be asking participants for money
Hike Difficulty Level:
Moderate to Strenuous
(Do you qualify to attend with this hike difficulty rating? Click Here.)
Sign Up To This Trip/Event
You must be a least a guest member to participate. Comments such as "+1" or "bringing a friend" are NOT permitted. All participants must sign-up for the event individually.
Select your mode of transportation, make any comments and then click on button.
You are not logged in.
Please, Log In
Disclaimer: The club and its members take no responsibility and will not be held responsible for any injuries or accidents that may occur during club events. Outdoor sports are inherently dangerous and accidents will happen. By joining the club or participating in any events posted on our website you are taking responsibility for your own safety and well-being. Anyone with an internet connection can post a trip on our web site. It is your responsibility to determine if this person has the experience and competence to lead the trip. We do not certify or confirm the qualifications of any of our members to lead or participate in trips.
Summary
We will hike to both Osceola peaks from the Greeley Pond Trail via the Kancamagus.
These are two 4000 footers - East Osceola standing at 4,156 feet and Mount Osceola at 4,340 feet.
During the hike there are fantastic views of Waterville Valley. This is an out & back hike (3.8 miles each way).
Note: The most challenging part is between the two mountains (it is known as "The Chimney") a rocky steep incline -- but there is a by-pass trail on the side of it to avoid the rocks.
Distance : 7.6 Miles
Estimated Elevation Gain: 3100
Estimated Time (with breaks, lunch & posing for pictures): 6.5 hours max
Directions To Trailhead Parking Lot
We will us the trailhead on the Kancamagus Highway (Route 112) in Lincoln, New Hampshire.
From I-93, take exit 32 and follow the Kancamagus Highway (Route 112) for 9.7 miles East. The parking lot will be on the right hand side of the road, just after Big Rock Campground.
From Route 16 in Conway, New Hampshire, follow the Kancamagus Highway (Route 112) West for 26 miles. The parking lot will be on the left hand side of the road, just after the Hancock Overlook turn.
Trip Leader(s)
MO
Outdoor Fitness Level: Moderate to Strenuous
Lancaster, NH
United States
Online Status: OFFLINE
Last Login: 11/27/2022 11:09 PM
Member Since: 12/06/2016
baezfred
Outdoor Fitness Level: Moderate to Strenuous
Scarborough, ME
United States
Online Status: OFFLINE
Last Login: 11/17/2022 09:21 AM
Member Since: 02/18/2018
members signed up for this event
dpbyrnes
Outdoor Fitness Level: Moderate to Strenuous
Ipswich, MA
United States
Online Status: OFFLINE
Last Login: 11/25/2022 05:52 PM
Member Since: 01/24/2009
Driving My Own Car


(Willing to give guys a ride)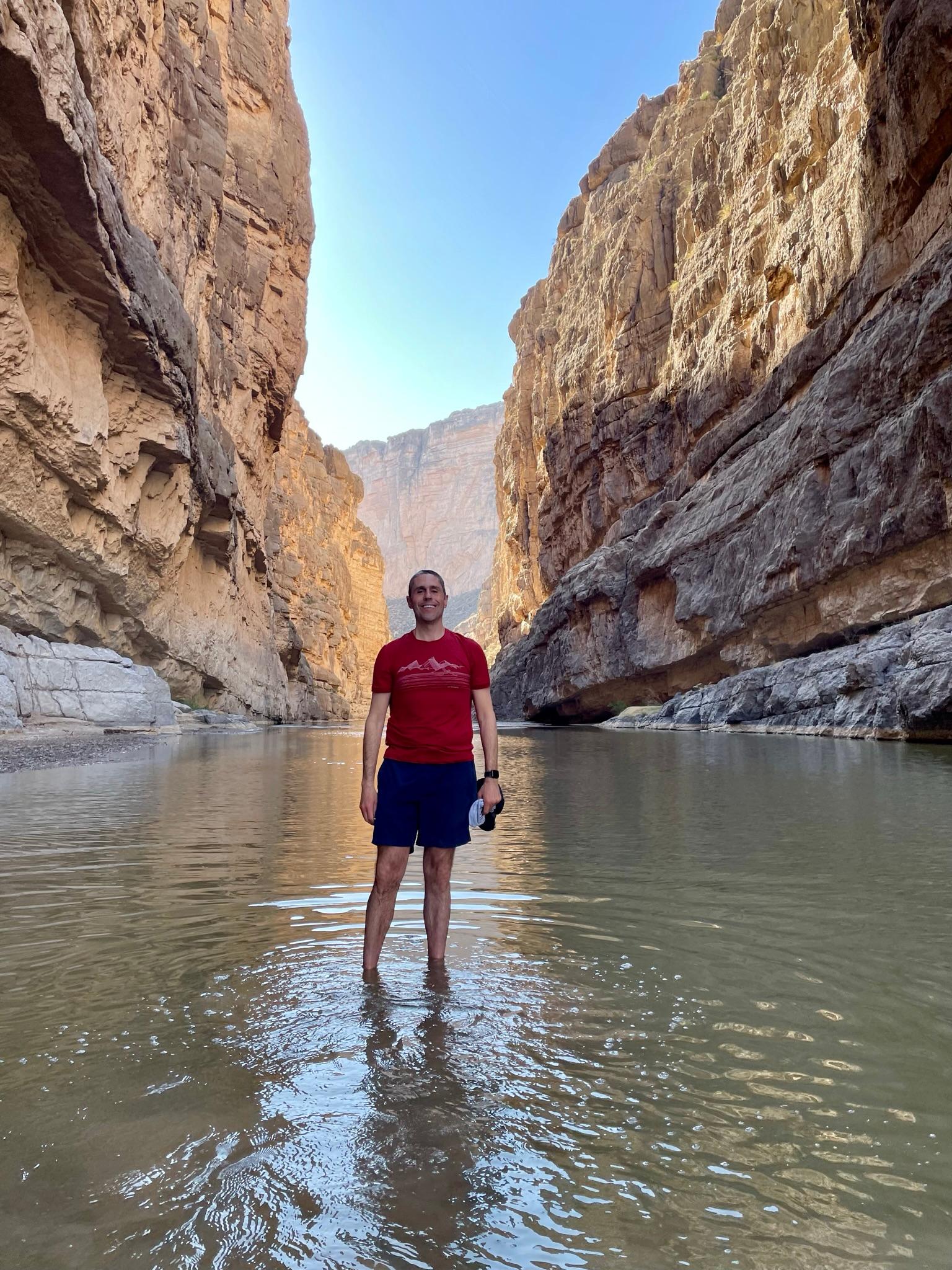 guest member
rlricchi
Outdoor Fitness Level: Strenuous
Cambridge, MA
United States
Online Status: OFFLINE
Last Login: 11/19/2022 08:36 PM
Member Since: 08/10/2022
Driving My Own Car


(Possibly willing to give guys a ride)
frichmon
Outdoor Fitness Level: Very Strenuous
Barre Town, VT
United States
Online Status: OFFLINE
Last Login: 11/26/2022 07:11 AM
Member Since: 07/08/2022
Driving My Own Car


(Possibly willing to give guys a ride)
Discuss This Trip/Event
frichmon
Posted Aug 12, 2022 at 7:22 AM
I'm about 1 1/2 hours away. If I'm late, start and I'll catch up. --Frank
frichmon
Posted Aug 11, 2022 at 5:38 PM
I'm about 1 1/2 hours away. If I'm late, start and I'll catch up. --Frank