Profile Properties
wmasshiker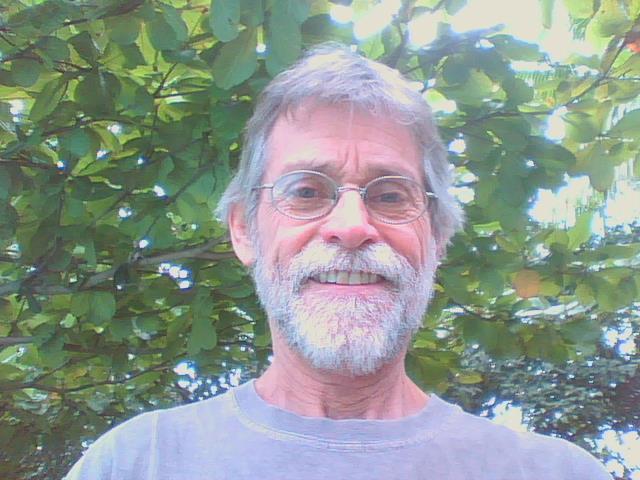 Jeff Jerome

Age:

73

Location:

Northampton, MA, United States

Date Joined:

December 07, 2014

Last Login:

November 07, 2019

Relationship Status:

Single

Looking For

: Outdoor Buddies

Outdoor Fitness Level:

Moderate to Strenuous

Activities:

Adventure Vacations
Backpacking
Beach Outings
Biking - Road
Camping-Tent/Car
Canoeing
Cross-Country Skiing
Hiking
Ice Skating
Kayaking-Calm Water
Orienteering
Soaking - River/Brook
Social Gathering
Walking - Leisurely

About me:

: I am a retired math teacher living in Western Massachusetts during the warmer months. I'm passionate about hiking and birding. Favorite winter activity was cross-country skiing, but now I escape the freezing cold and snow. I like to travel, often ending up in San Francisco, my favorite city.

Favorite Places:

: Hiking in the San Francisco Bay area; birding in the Costa Rican rain and cloud forests; hiking in the Swiss Alps; wildlife viewing in the Galapagos Islands; cruising along the Westfield River of W.Mass

Outdoor Experience:

: Experienced hiker and birder. Someday I would love to go on an African wildlife safari with a small group of budget-minded gay men.