Profile Properties
ugojoema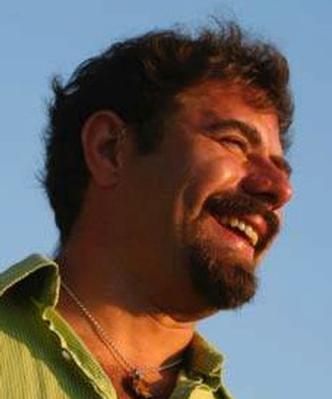 Joe

Age:

55

Location:

Waterboro, ME, United States

Date Joined:

July 27, 2009

Last Login:

April 20, 2022

Relationship Status:

Single

Looking For

: Outdoor Buddies

Outdoor Fitness Level:

Moderate

Activities:

Adventure Vacations
Backcountry Skiing
Backpacking
Beach Outings
Biking - Mountain
Biking - Road
Camping-Tent/Car
Climbing-Indoor Gym
Cross-Country Skiing
Hiking
Hostelling
Ice Skating
Kayaking-Calm Water
Kayaking-Sea
Kayaking-Whitewater
Mountain Expeditions
Outdoor Gear Expositions
Paddling Expeditions
Rafting
Sailing
Skiing
Skydiving
Sledding
Snowboarding
Snowshoeing
Soaking - River/Brook
Social Gathering
Trail Maintenance
Walking - Leisurely

About me:

: mid-50's, 6'2" 220 VAXd Italiano Easy-going, sarcastic, low-key, open- minded and sometimes immature. Lookg to make new friends and do fun things. I like exploring and being active but I also like sitting on the couch and not doing a GD thing! I don't take anything for granted.

Favorite Places:

: I am a traveler at heart... I've been to Croatia, Argentina, Aruba, Dominican Republic, Hawai'i and islands, Iceland, Italy, Switzerland, France, London, Amsterdam, India, Morocco, etc. Skied all over the US, Banf and Europe. My knees don't like it anymore, blue and greens for now on.

Outdoor Experience:

: I live on a lake, I kayak and swim as often as I can. I was in Hawai'i Big Island for a year, I learned how to surf while surrounded by spinner dolphins and whales arriving to feed in the warm waters with their newborn, swam in waterfall pools, watched Kilauea erupt and hiked the islands magnificent mountains.