Profile Properties
thebigpeach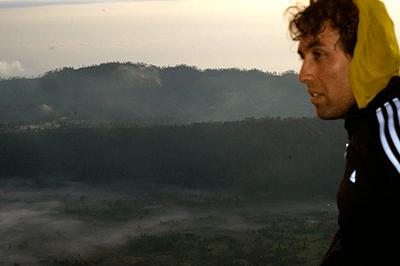 samir

Age:

42

Location:

washington, DC, United States

Date Joined:

April 06, 2014

Last Login:

January 29, 2019

Relationship Status:

Single

Looking For

: Outdoor Buddies

Outdoor Fitness Level:

Strenuous

Activities:

Adventure Vacations
Adventure/Nature Movies
Backpacking
Beach Outings
Camping-Tent/Car
Canoeing
Fishing-Fresh Water
Hostelling
Kayaking-Calm Water
Mountain Expeditions
Rafting
Running
Skydiving
Trail Maintenance

About me:

: athletic intellect? a dancer- turned-wanna-be-athlete; no television, but watch Netflix occasionally; I read pacific standard more than Vanity Fair; Edmond White and Dan Savage equally; metro more than car; coffee and tea equally; balance more than money; and all things creative!

Favorite Places:

: California's Sierra Nevadas: Lone Pine, Bishop, Mammoth; Groton State Forest; Tuckerman's Ravine; Ibiza, Spain; L'ile d'yeu, France; North Shore, & Hilo, Hawaii; Sardina; Tulum bitches!!!

Outdoor Experience:

: i'm a professional dancer, so I'm pretty coordinated. I row with a gay rowing crew.