Profile Properties
robbyh999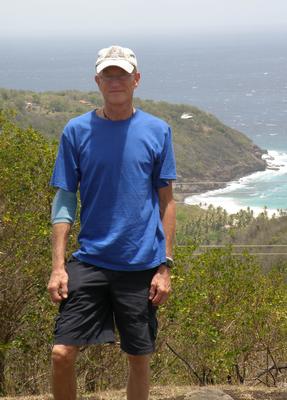 robby

Age:

63

Location:

tallahassee, FL, United States

Date Joined:

November 27, 2017

Last Login:

April 30, 2019

Relationship Status:

Single

Looking For

: Dating/Relationship

Outdoor Fitness Level:

Moderate to Strenuous

Activities:

Adventure Vacations
Adventure/Nature Movies
Backpacking
Beach Outings
Biking - Mountain
Camping-Tent/Car
Canoeing
Caving
Cross-Country Skiing
Fishing-Deep Sea
Fishing-Fresh Water
Hiking
Hunting
Ice Skating
Kayaking-Calm Water
Kayaking-Sea
Kayaking-Whitewater
Paddling Expeditions
Rafting
Running
Sailing
Skiing
Sledding
Snowboarding
Soaking - River/Brook
Social Gathering
Trekking
Walking - Leisurely

About me:

: 58, 5'10", 135lb, 29w. Swimmer, Blond, Smooth, White. Masculine . I'm fun, kind, honest and sincere, easy going. I enjoy life and am very personable. I like fun, active, loving people. I really love nature, being outside and experiencing the connection. Scene Casual, Out No, Smoke No, Drink Socially, Drugs No, Zodiac Cancer.

Favorite Places:

: All places with water, haha, lakes, rivers, oceans, and anywhere that allows me to connect with the world.

Outdoor Experience:

: Very good whitewater kayaker, good canoeist, swimmer, love to fish and hike, love to camp.