Profile Properties
lmercer12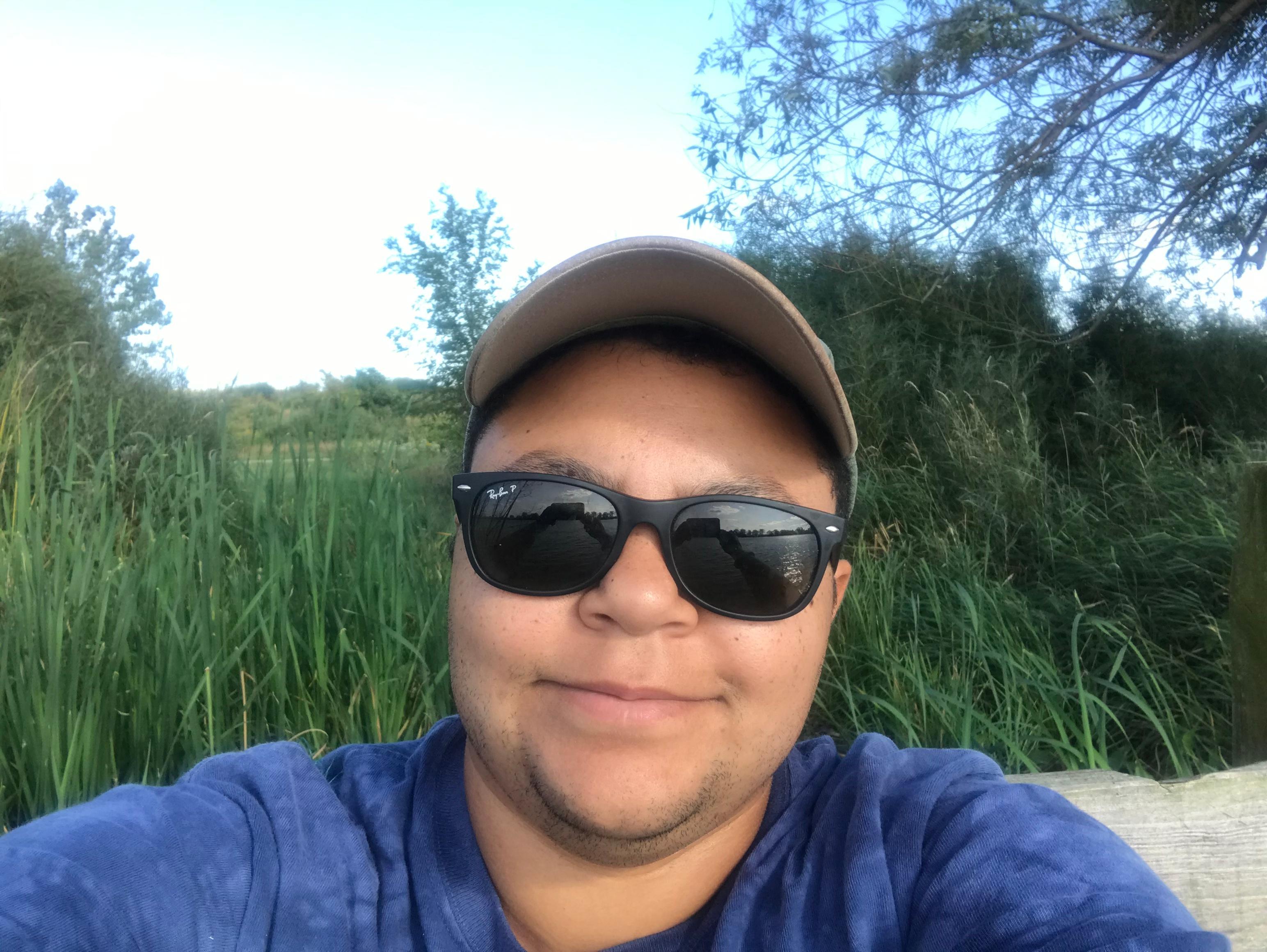 Lauren

Age:

34

Location:

Harper Woods, MI, United States

Date Joined:

September 13, 2020

Last Login:

September 27, 2020

Relationship Status:

Married

Looking For

: Outdoor Buddies

Outdoor Fitness Level:

Easy to Moderate

Activities:

Backpacking
Beach Outings
Camping-Tent/Car
Fishing-Fresh Water
Hiking
Social Gathering
Walking - Leisurely

About me:

: Butch gay identifying with female anatomy, I guess...? Prefer to be outside than anywhere else except when it's too damn cold. I do lots of hiking mostly with my dog Freddie Mercury. Fish here and there and camp with my hot husband.

Favorite Places:

: UP of Michigan, Sleeping Bear dunes, mi. I hangout in the thumb of mi when I want to get a quickie camping trip in.

Outdoor Experience:

: Beginners/Amateur. I'm really good at drinking around a campfire. Terrible fisher, but I enjoy the ambience.