Profile Properties
liketodo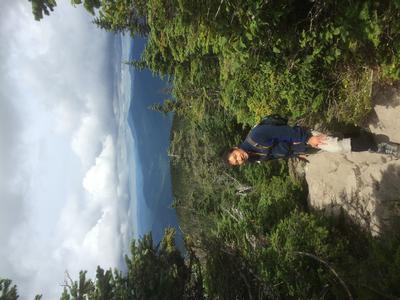 Kevin

Age:

55

Location:

Boston, MA, United States

Date Joined:

January 13, 2007

Last Login:

December 19, 2022

Relationship Status:

In A Relationship

Looking For

: Outdoor Buddies

Outdoor Fitness Level:

Moderate to Strenuous

Activities:

Backpacking
Beach Outings
Biking - Mountain
Biking - Road
Camping-Tent/Car
Canoeing
Climbing-Rock
Fishing-Deep Sea
Fishing-Fresh Water
Hiking
Ice Skating
Running
Sailing
Scuba Diving
Skiing
Sledding
Snowmobiling
Snowshoeing
Soaking - River/Brook
Trail Running
Trekking
Walking - Leisurely

About me:

: Nature lover,healthy and open minded foreigner who enjoys out door activities. I am willing to try anything at least once if possible. Asian 5,9 165 with strength, endurance and sensativity.I'd like to meet people who can do activities together and share their knowledge and appreciation with me.

Favorite Places:

: I love traveling and there are too many nice places but I am definitely falling for New England.

Outdoor Experience:

: I've been exercising all my life but I'm not really familiar with equipped activities or extreme out door sports but I would love to try it with friends..it's been 8 years since then, I really discovered the whites and New England. Got pretty comfortable with getting around in the Whites and from hiking up to Mt.Washington and kayaking in CT river for swallow watching,,all were great experience and inspirational !!