Profile Properties
lbotta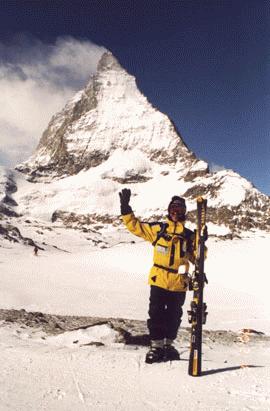 Louis

Age:

67

Location:

New London, NH, United States

Date Joined:

October 30, 2001

Last Login:

July 01, 2020

Relationship Status:

Married

Looking For

: Outdoor Buddies

Outdoor Fitness Level:

Moderate

Activities:

Beach Outings
Biking - Mountain
Biking - Road
Canoeing
Fishing-Deep Sea
Hiking
Rafting
Scuba Diving
Skiing
Soaking - River/Brook

About me:

: Hi-energy. Scuba diver, airplane pilot, skier, hiker, cyclist, 3+ marathons, but also with a strong mellow side and able to cozy up to a fireplace...

Favorite Places:

: Lived in 14 countries and traveled through more than 50. And the more I travel, the more I love New England. I married a wonderful man and we moved back to New England in the picturesque town of New London NH close to Mount Sunapee and the myriad of lakes in the area.

Outdoor Experience:

: Every moment of our existence should be an experience in celebrating life and having fun. I like the exercise, thrive on the challenge, but it's got to be fun.