Profile Properties
jpkant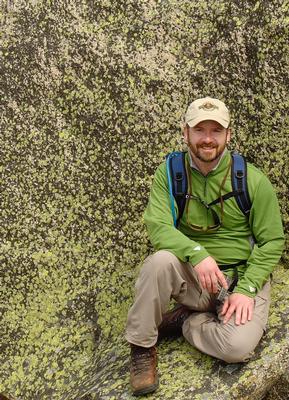 Jeff

Age:

57

Location:

Northwood, NH, United States

Date Joined:

September 01, 2009

Last Login:

April 26, 2020

Relationship Status:

Married

Looking For

: Outdoor Buddies

Outdoor Fitness Level:

Moderate

Activities:

Biking - Mountain
Camping-Tent/Car
Cross-Country Skiing
Fishing-Fresh Water
Hiking
Kayaking-Calm Water
Kayaking-Sea
Outdoor Gear Expositions
Social Gathering
Trail Maintenance
Walking - Leisurely

About me:

: Was very active in the past, now work, house etc take up my time! Enjoy hiking, biking, kayaking, XC skiing and hanging out. Hope to do more in the future!

Favorite Places:

: New England, Maritimes, Southwest

Outdoor Experience:

: experienced outdoorsman, though not as active lately.