Profile Properties
jhirschi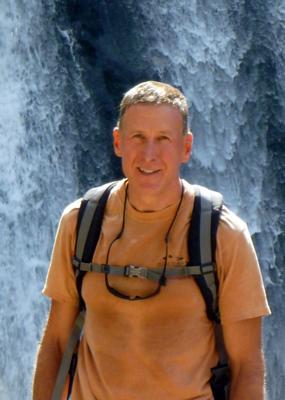 Jim

Age:

64

Location:

Oroville, CA, United States

Date Joined:

June 09, 2006

Last Login:

March 11, 2019

Relationship Status:

Married

Looking For

: Outdoor Buddies

Outdoor Fitness Level:

Moderate to Strenuous

Activities:

Beach Outings
Biking - Road
Hiking
Kayaking-Calm Water
Rafting
Sailing
Skiing
Soaking - River/Brook

About me:

: We are Jim & Mike, fit & able outdoor adventurers, up for outdoors activities in Nor. Cal. where we live or in the Western U.S. where we frequently travel. Non-smokers, social drinkers, occasional tokers. Card- carrying Liberals, retired with the freedom to take whatever time we want.

Favorite Places:

: Home is Lake Oroville... skiing, boarding, swimming, hanging out on the boat. Local recreation is the Sierras...hiking, downhill, skiing, snowshoeing. Any private beach or swimming hole where we can drop the shorts. Anywhere in the world we can get off the beaten path.

Outdoor Experience:

: Mike's an expert snow & water skier, good wakeboarder. Jim's an advanced snow and water skier, and can get up on a wakeboard. Moderate to strenuous hikers. We love outdoors-oriented travel. Big on off-the-grid adventures...sailing/ snorkeling, river rafting, canyoneering, ziplining.