Profile Properties
jement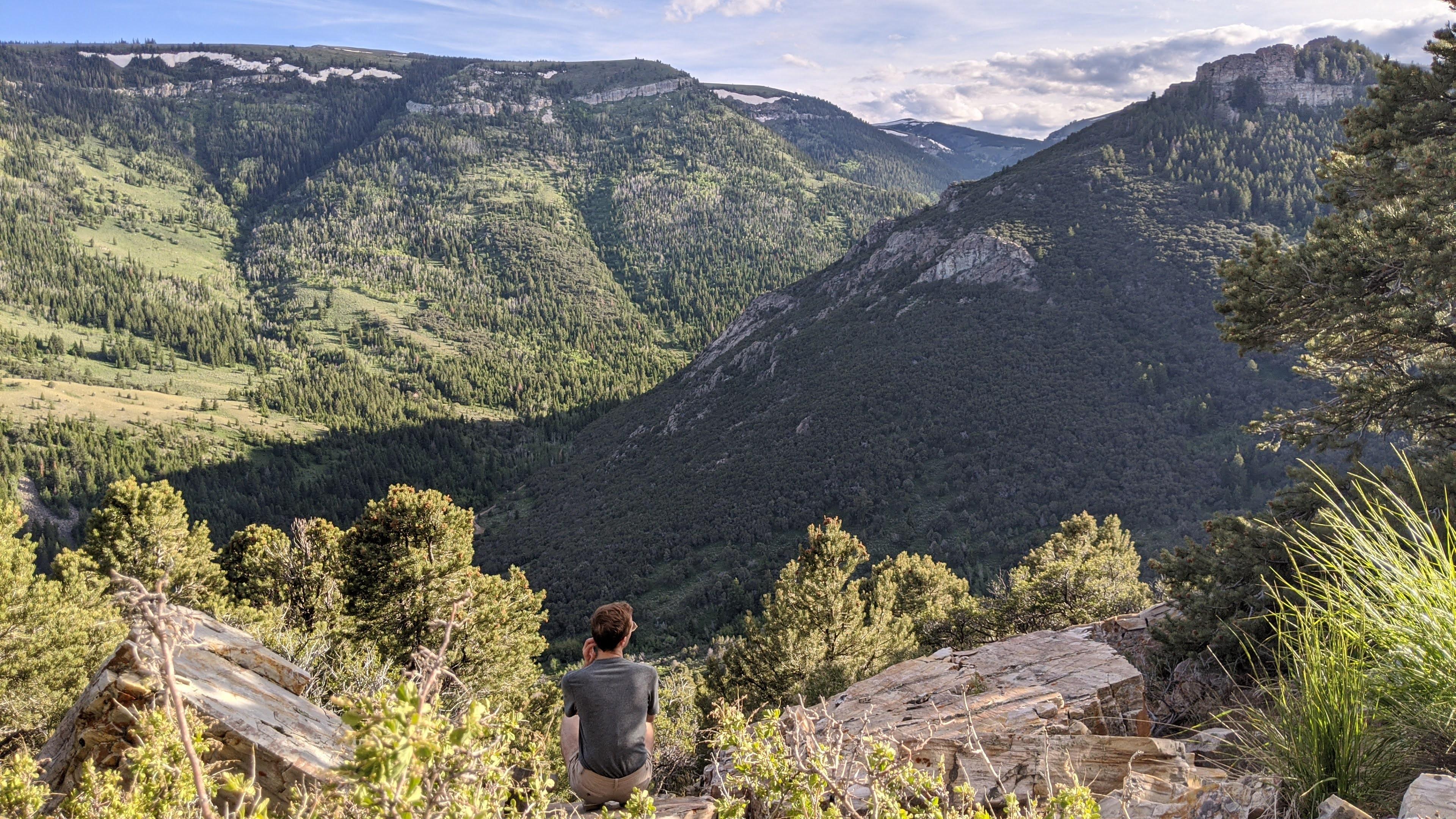 Jem

Age:

22

Location:

Salt Lake City, UT, United States

Date Joined:

June 27, 2020

Last Login:

June 27, 2020

Relationship Status:

In A Relationship

Looking For

: Outdoor Buddies

Outdoor Fitness Level:

Moderate

Activities:

Adventure Vacations
Adventure/Nature Movies
Backpacking
Beach Outings
Camping-Tent/Car
Canoeing
Climbing-Indoor Gym
Climbing-Rock
Hiking
Kayaking-Calm Water
Rafting
Running
Sledding
Snowshoeing
Social Gathering
Trail Maintenance
Trail Running
Walking - Leisurely

About me:

: I am 5'8" and 127 LBS with a slim/average build. I am not religious, I have a fairly broad taste in music, I am a vegetarian.

Favorite Places:

: I'm a sucker for adventure wherever I can find it.

Outdoor Experience:

: I mostly just do hiking and camping, but I do enjoy canoeing/kayaking and I'm always up for river float. Of course, I am open to trying new things with proper direction.