Profile Properties
i6483103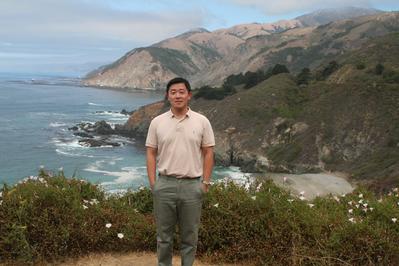 Huann-Sheng

Age:

45

Location:

SHARON, MA, United States

Date Joined:

August 14, 2013

Last Login:

May 02, 2021

Relationship Status:

Single

Looking For

: Friends

Outdoor Fitness Level:

Moderate

Activities:

Adventure Vacations
Adventure/Nature Movies
Backpacking
Beach Outings
Camping-Tent/Car
Canoeing
Hiking
Kayaking-Calm Water
Kayaking-Sea
Kayaking-Whitewater
Mountain Expeditions
Off Roading/4x4
Orienteering
Paddling Expeditions
Rafting
Sailing
Snowshoeing
Soaking - River/Brook
Social Gathering
Trekking
Walking - Leisurely

About me:

: 5'10'', 180, muscular asian professional here. Into all kinds of music especially classical and jazz music, nature, museum/gallery, travel, gym, nudism, and meeting people from different backgrounds.

Favorite Places:

: Paris, Big Sur, Yosemite, Miami

Outdoor Experience:

: Enjoy going to world class beaches for sunbathing or watching sunset, hiking, going off main roads to explore unexpected natural beauty. Would like to travel to more nude beaches.