Profile Properties
hgheiss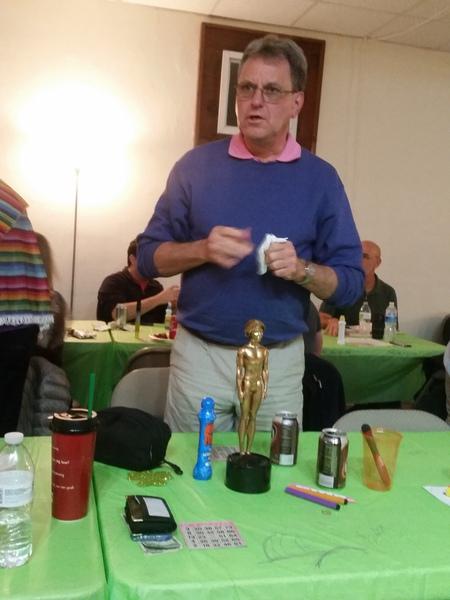 Harry

Age:

68

Location:

Williamsburg, VA, United States

Date Joined:

December 05, 2010

Last Login:

June 10, 2021

Relationship Status:

Single

Looking For

: Outdoor Buddies

Outdoor Fitness Level:

Moderate

Activities:

Adventure Vacations
Beach Outings
Camping-Tent/Car
Canoeing
Hiking
Hostelling
Rafting
Soaking - River/Brook
Social Gathering
Walking - Leisurely

About me:

: I'm pretty much into all the usual gay male stuff: outdoors, day trips, good conversation, art museums, adventure travel, liberal politics, architecture, eating out, learning to cook, etc. I've been around the block a few times, so I know the neighborhood well. Anymore, not much surprises me. More introverted than extroverted, so I prefer small groups and casual outings with friends to big parties or going to bars. When I rarely do go to a bar, I'm the one off in the corner, wishing that I were instead out in the woods or on a road trip. Anywhere but there. I have one foot in the city and the other in the country, so I'm equally at home in both places. I'm a history buff, so I brake for historical markers and house museums. Casual and laid back, a gluttonous connoisseur for information, and basically just having a good time as I journey through life and make another trip around the sun.

Favorite Places:

: British Columbia, Colonial Williamsburg, Egypt, Turkey, France, Italy

Outdoor Experience:

: Aside from a few extra pounds that I've picked up the past few years - but cannot seem to shake - I'm in moderately good shape. So perhaps about average for my age, I guess. Would like to get back into bicycle touring again. And with some prodding, I intend to.