Profile Properties
goshenrich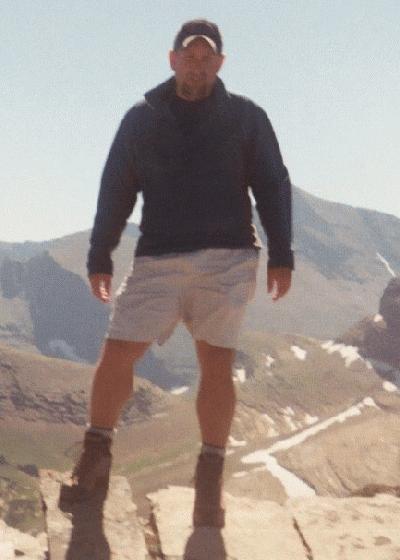 Richard

Age:

60

Location:

Bridgeport, CT, United States

Date Joined:

August 21, 2005

Last Login:

August 11, 2019

Relationship Status:

Married

Looking For

: Outdoor Buddies

Outdoor Fitness Level:

Moderate to Strenuous

Activities:

Backpacking
Beach Outings
Camping-Tent/Car
Canoeing
Kayaking-Calm Water
Rafting
Skiing
Soaking - River/Brook

About me:

: Looking for guys to hike, kayak, ski, travel, go to a show, go out to dinner, etc. I am pretty low maintenance type of guy.

Favorite Places:

: I love to hike Northwest Corner of Connecticut. I also like to travel - Alaska, Colorado, Montana, Wyoming, New Zealand, Peru, Costa Rica. Anywhere there are mountains.

Outdoor Experience:

: I like to give each activity my all but I also like to be able to walk the next day.