Profile Properties
georgep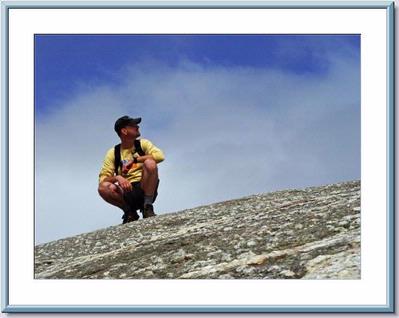 George

Age:

59

Location:

Hooksett, NH, United States

Date Joined:

September 10, 2008

Last Login:

June 14, 2022

Relationship Status:

In A Relationship

Looking For

: Outdoor Buddies

Outdoor Fitness Level:

Strenuous

Activities:

Adventure Vacations
Beach Outings
Hiking
Kayaking-Calm Water
Soaking - River/Brook
Social Gathering
Trail Running
Trekking

About me:

: I enjoy day hikes around New England and have done limited hiking abroad.

Favorite Places:

: Yosemite, anywhere with active volanoes, Costa Rica, Belize, Iceland and NH of course.

Outdoor Experience:

: I'm in reasonable shape and like to explore anywhere I haven't been before. There are many activities that I didn't check off-not because I'm not interested, but that I haven't made the time to try them yet.