Profile Properties
frichmon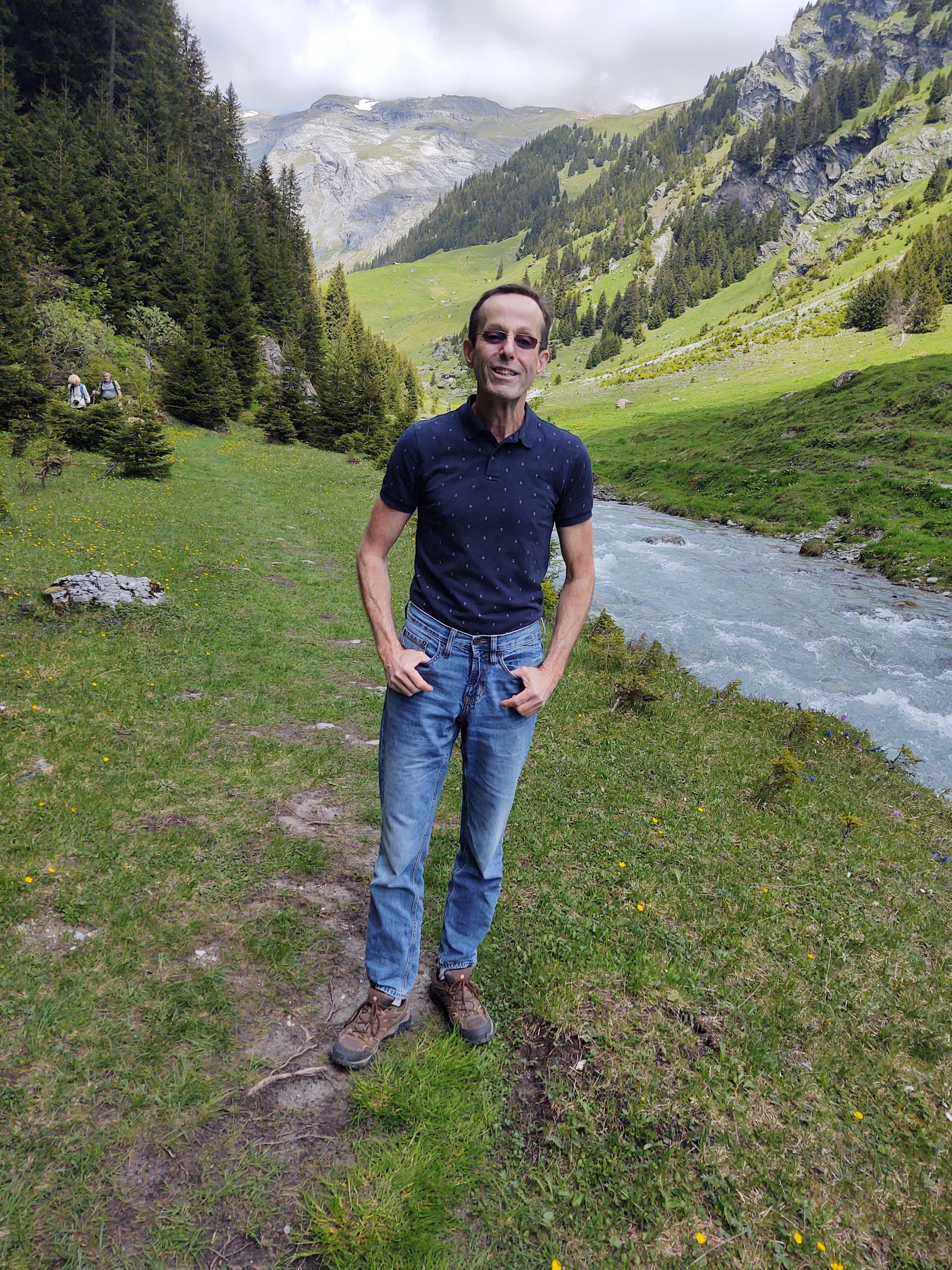 Frank

Age:

54

Location:

Barre Town, VT, United States

Date Joined:

July 08, 2022

Last Login:

November 26, 2022

Relationship Status:

Single

Looking For

: Outdoor Buddies

Outdoor Fitness Level:

Very Strenuous

Activities:

Beach Outings
Social Gathering
Trekking

About me:

: Fit/slim guy in Vermont. I enjoy all sorts of hikes with a preference for the challenging ones. I'm looking to meet new people in the rural part of New England.

Favorite Places:

: California as a whole while being impartial with the Northern half of the state.

Outdoor Experience:

: Good at hiking and I have been leading groups for many years.