Profile Properties
clammyfresh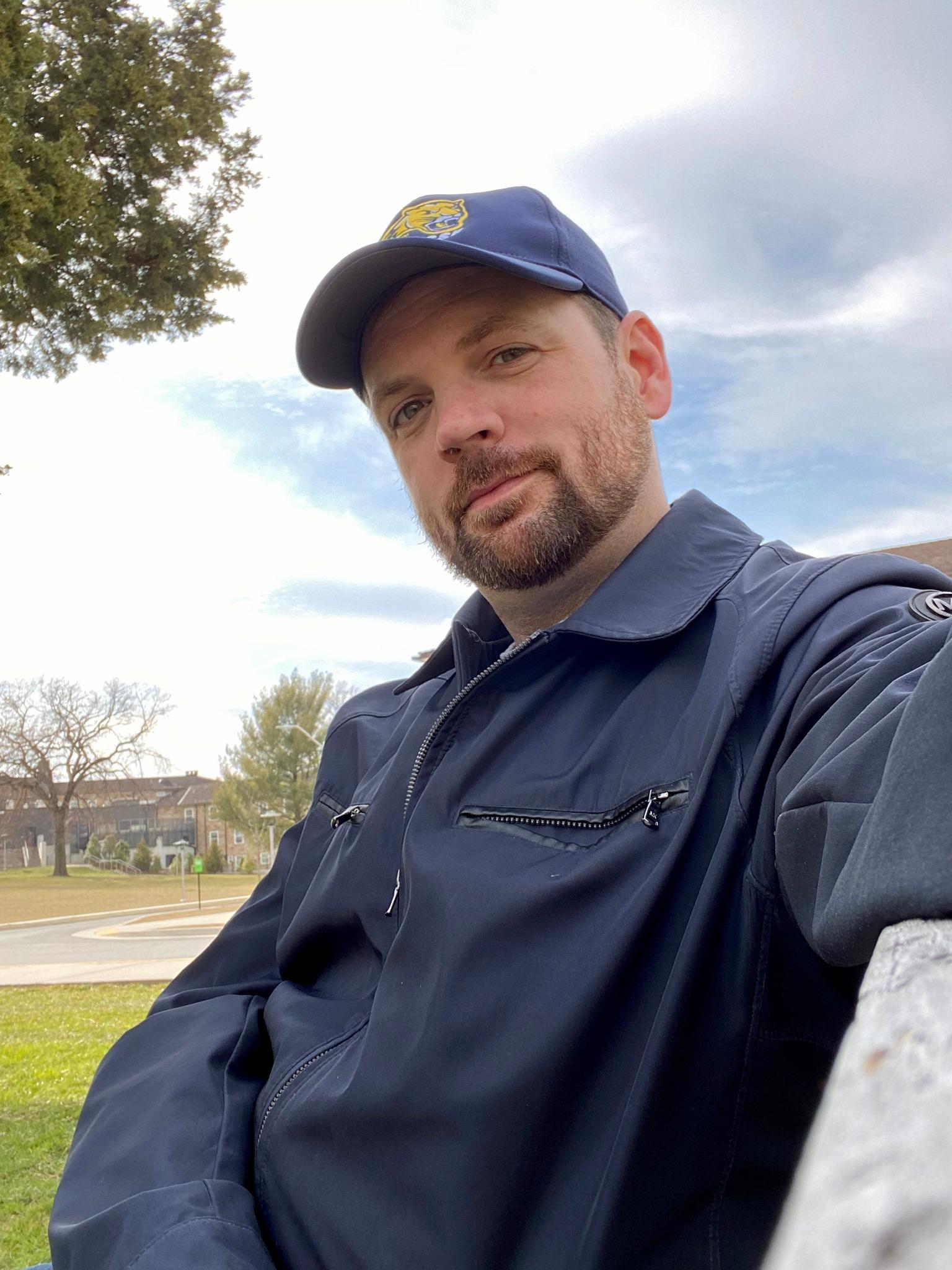 Chris

Age:

38

Location:

Jersey City, NJ, United States

Date Joined:

September 26, 2021

Last Login:

September 28, 2021

Relationship Status:

Looking For

: Friends

Outdoor Fitness Level:

Moderate to Strenuous

Activities:

Backpacking
Biking - Road
Camping-Tent/Car
Hiking
Kayaking-Calm Water
Skiing
Walking - Leisurely

About me:

: I'm 6'0" 210, after COVID I'm looking to make new friends who enjoy getting outdoors. I don't own a car but sometimes rent zip cars or bike/train to the trailheads.

Favorite Places:

: Hiking Locally: Schunemunk, Shawangunks Hiking farther away: Adirondack High Peaks Cycling: 9W, D&R Canal Skiing: Anywhere

Outdoor Experience:

: I have a road bike and a hybrid bike. Road rides up to 50 miles are good. I'd probably have to train-up for longer. Day hikes, or overnight through or loop hikes are great.