Profile Properties
chrislit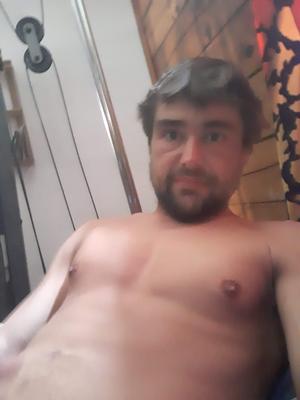 Christopher

Age:

34

Location:

Farmington, NH, United States

Date Joined:

September 13, 2021

Last Login:

September 13, 2021

Relationship Status:

Single

Looking For

: Outdoor Buddies

Outdoor Fitness Level:

Very Strenuous

Activities:

Adventure Vacations
Adventure/Nature Movies
Backcountry Skiing
Backpacking
Beach Outings
Biking - Mountain
Biking - Road
Camping-Tent/Car
Canoeing
Caving
Climbing-Indoor Gym
Climbing-Rock
Cross-Country Skiing
Fishing-Deep Sea
Fishing-Fresh Water
Golfing
Hiking
Hostelling
Hunting
Ice Climbing
Ice Skating
Kayaking-Calm Water
Kayaking-Sea
Kayaking-Whitewater
Motorcycling
Mountain Expeditions
Off Roading/4x4
Orienteering
Outdoor Gear Expositions
Paddling Expeditions
Rafting
Running
Sailing
Scuba Diving
Skate Skiing
Skiing
Skydiving
Sledding
Snowboarding
Snowmobiling
Snowshoeing
Soaking - River/Brook
Social Gathering
Surfing
Tennis
Trail Maintenance
Trail Running
Trekking
Walking - Leisurely

About me:

: Hello Chris here. Love the outdoors love cruising. Love beautiful nudity muscular having sex and everything outdoors in the woods. 6 foot 165 lbs athletic muscular brown eyes brown hair Greek French Canadian American.

Favorite Places:

: Woods Beach back of cop car sex with cop and multiples. Sex in the bathroom hot 3 Somes everywhere with over load of muscle.

Outdoor Experience:

: Great at all sports. Love fooling around in locker room after.. love baseball and basketball tennis bowling.