Profile Properties
ccook1995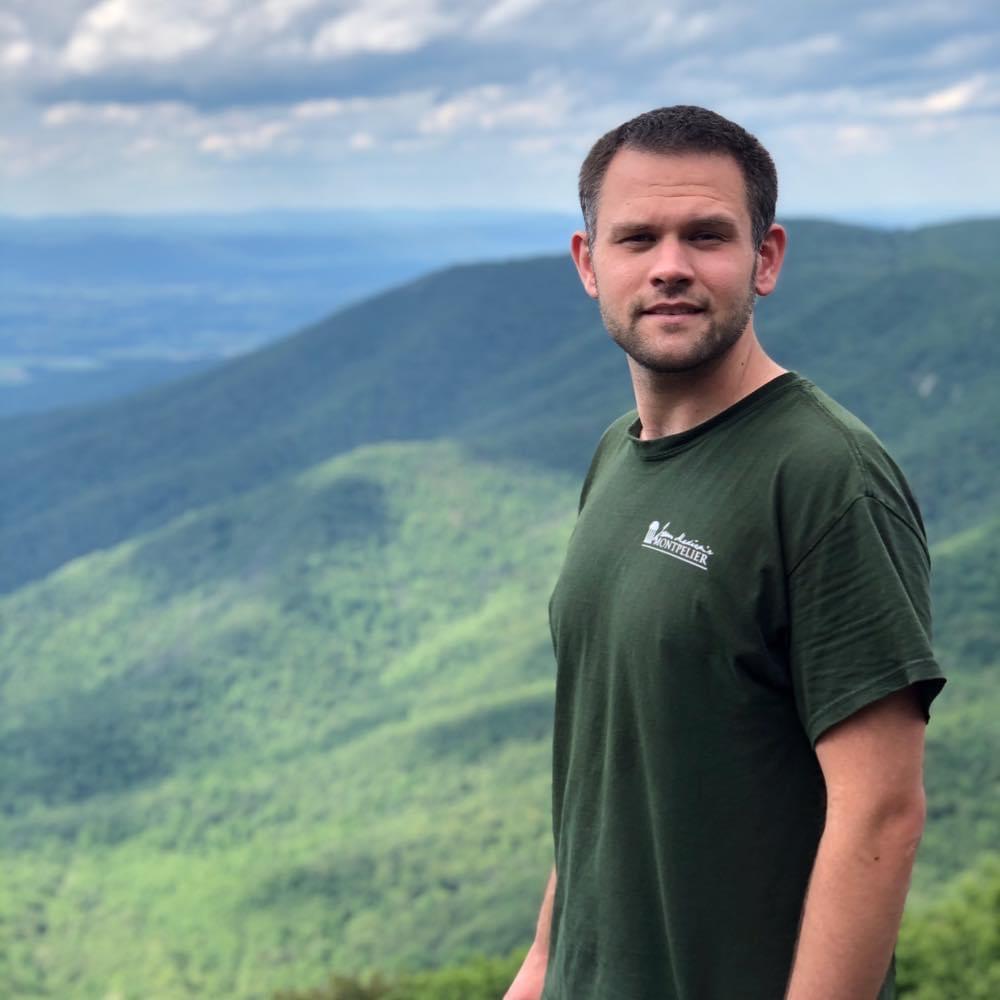 Cody Cook

Age:

26

Location:

Columbus , NC, United States

Date Joined:

June 14, 2021

Last Login:

July 05, 2021

Relationship Status:

Single

Looking For

: Outdoor Buddies

Outdoor Fitness Level:

Moderate to Strenuous

Activities:

Adventure Vacations
Adventure/Nature Movies
Backpacking
Beach Outings
Caving
Hiking
Soaking - River/Brook
Walking - Leisurely

About me:

: Hey all. Just looking for friends with like interests right now. Guys that enjoy the great outdoors. I'm 5'9" and 180 lbs. Working to get in shape. Full time PA student too.

Favorite Places:

: Pisgah National Forest Shenandoah National Park Williamsburg, VA Charleston, SC

Outdoor Experience:

: I'm an avid hiker. Love to swim. Reenactor by hobby.