Profile Properties
capescott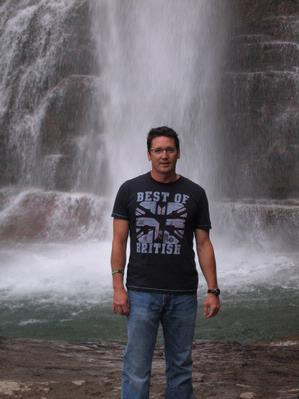 Scott

Age:

57

Location:

East Sandwich, MA, United States

Date Joined:

March 21, 2008

Last Login:

September 08, 2010

Relationship Status:

In A Relationship

Looking For

: Outdoor Buddies

Outdoor Fitness Level:

Moderate to Strenuous

Activities:

Adventure Vacations
Backpacking
Beach Outings
Biking - Road
Camping-Tent/Car
Canoeing
Cross-Country Skiing
Hiking
Hostelling
Kayaking-Calm Water
Kayaking-Sea
Paddling Expeditions
Rafting
Sailing
Social Gathering
Trekking
Walking - Leisurely

About me:

: I am single guy (5'10", 170lbs) living on Cape Cod who enjoys exploring and finding new expiriences. There are many places in the North East that I have never seen and many friends I have not made, and I can't think of a better way to combine the two.

Favorite Places:

: Acadia & Glacier National Parks

Outdoor Experience:

: I have hiked, kayaked, or gone rafting in Colorado, Montana, and New England in the US as well as Italy and Peru overseas.