Profile Properties
bostonhikah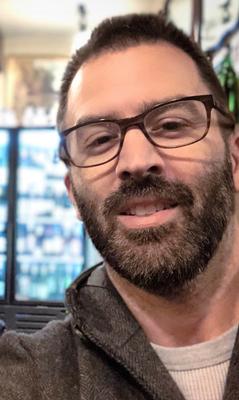 Ryan

Age:

52

Location:

Jamaica Plain, MA, United States

Date Joined:

August 15, 2020

Last Login:

April 17, 2021

Relationship Status:

Single

Looking For

: Outdoor Buddies

Outdoor Fitness Level:

Moderate to Strenuous

Activities:

Adventure Vacations
Backpacking
Beach Outings
Biking - Road
Camping-Tent/Car
Caving
Climbing-Indoor Gym
Hiking
Kayaking-Calm Water
Mountain Expeditions
Off Roading/4x4
Outdoor Gear Expositions
Rafting
Running
Skiing
Snowmobiling
Snowshoeing
Tennis
Trekking
Walking - Leisurely

About me:

: Athletic, down to earth guy looking to meet others that are into hiking, biking, and outdoor activities around the New England area. I grew up in Maine and love my connection to nature.

Favorite Places:

: Acadia, White Mountains, Big Bear, Mammoth, Deer Isle, Joshua Tree.

Outdoor Experience:

: Love hiking, camping, biking, swimming, tennis, and running. Would love to get more into indoor/outdoor rock climbing.