Profile Properties
alanb02360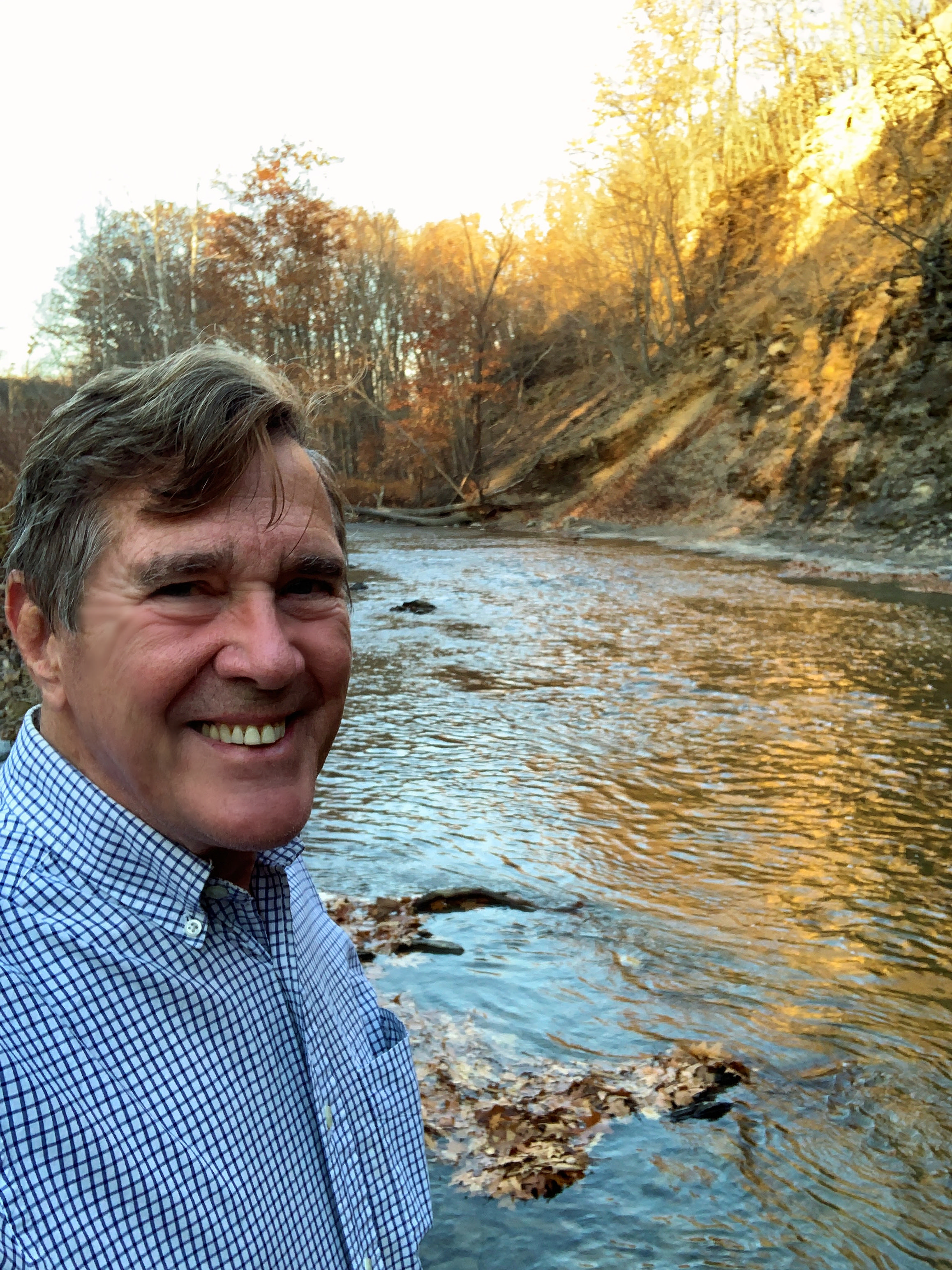 alan

Age:

67

Location:

buffalo, NY, United States

Date Joined:

February 04, 2014

Last Login:

December 29, 2021

Relationship Status:

It's Complicated

Looking For

: Outdoor Buddies

Outdoor Fitness Level:

Easy to Moderate

Activities:

Adventure Vacations
Adventure/Nature Movies
Backpacking
Beach Outings
Canoeing
Hiking
Hostelling
Kayaking-Calm Water
Paddling Expeditions
Rafting
Sailing
Skiing
Social Gathering
Walking - Leisurely

About me:

: Recently moved back above teh Mason Dixon line. Looking to get back into outdoor activities. Like hiking and water sports best.

Favorite Places:

: Vermont and New Hampshire

Outdoor Experience:

: Hiking level was excellent years ago but have been a flatlander for some time now.