Profile Properties
TIGER1058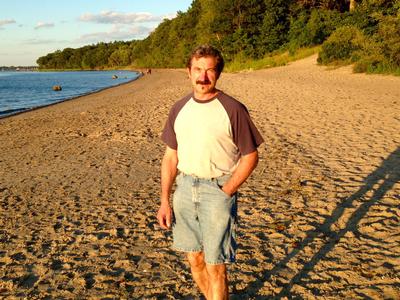 Tony

Age:

63

Location:

KINGSTON, RI, United States

Date Joined:

August 21, 2007

Last Login:

October 30, 2021

Relationship Status:

In A Relationship

Looking For

: Outdoor Buddies

Outdoor Fitness Level:

Moderate

Activities:

Adventure Vacations
Beach Outings
Biking - Mountain
Biking - Road
Camping-Tent/Car
Canoeing
Hiking
Kayaking-Calm Water
Paddling Expeditions
Rafting
Soaking - River/Brook
Social Gathering
Walking - Leisurely

About me:

: I am 5'9", 155 lb, brown hair (graying), brown eyes, mustache; try to keep fit and live a healthy lifestyle. I have a great relationship with my partner of 19 years. I value friendships; always looking to meet new and interesting people.

Favorite Places:

: I love warm weather places, such as Hawaii, Caribbean, Aruba. I especially enjoy cruises.

Outdoor Experience:

: I enjoy any outdoor activities when the weather is warm. I am not a cold-weather person at all. I especially enjoy socializing in large groups, so any outdoor activity along those lines is great.