Profile Properties
Sluggoaafa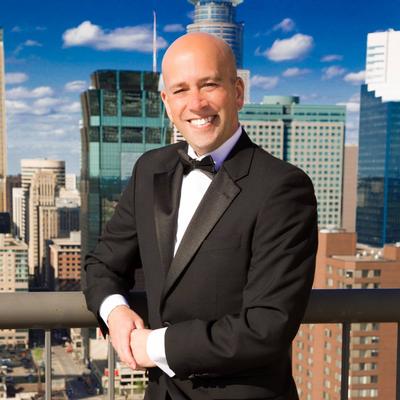 Gordon

Age:

50

Location:

Minneapolis, MN, United States

Date Joined:

October 25, 2020

Last Login:

March 18, 2021

Relationship Status:

Single

Looking For

: Outdoor Buddies

Outdoor Fitness Level:

Moderate to Strenuous

Activities:

Adventure/Nature Movies
Backpacking
Beach Outings
Biking - Road
Camping-Tent/Car
Canoeing
Hiking
Rafting
Scuba Diving
Skiing
Social Gathering
Trail Maintenance
Walking - Leisurely

About me:

: Traveller looking for friends to enjoy regular hiking trips, camping, skiing, or just walking around a lake. I'm 5'8", 160#s, average, br/br, white, love techno club to classical, classic rock to oldies.

Favorite Places:

: Shenandoah National Park, Skyline Drive, Sky Meadows State Park, Minnehaha Falls, Taylor Falls, Red Wing, Fort Snelling, C&O Canal, Paw- Paw Tunnel

Outdoor Experience:

: Love hiking a great trail, or even off the beaten path.