Profile Properties
Notchguy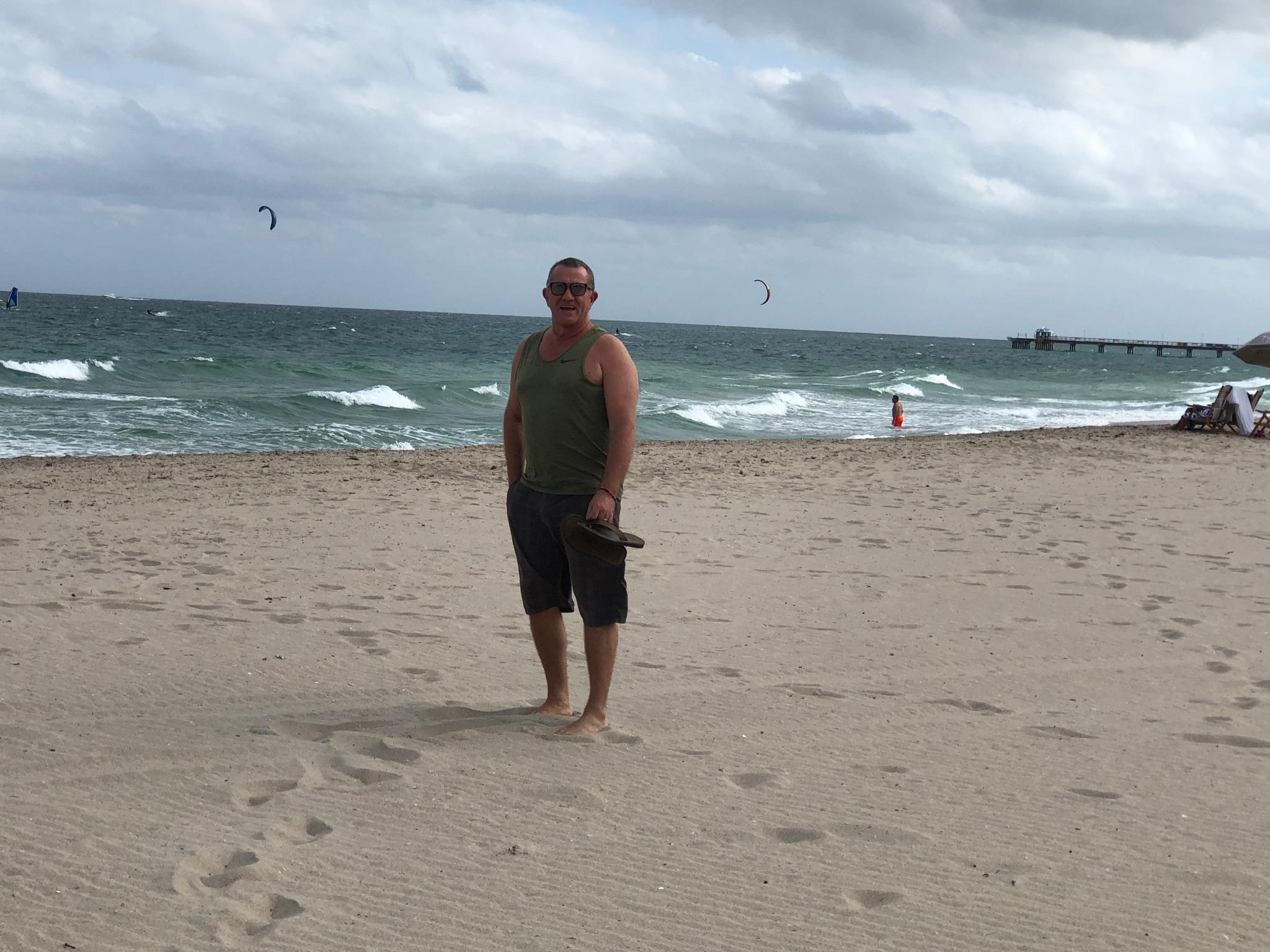 Larry

Age:

57

Location:

Cutler, ME, United States

Date Joined:

December 11, 2009

Last Login:

September 16, 2020

Relationship Status:

Married

Looking For

: Outdoor Buddies

Outdoor Fitness Level:

Moderate to Strenuous

Activities:

Adventure Vacations
Adventure/Nature Movies
Beach Outings
Camping-Tent/Car
Cross-Country Skiing
Hiking
Kayaking-Calm Water
Kayaking-Sea
Paddling Expeditions
Skiing
Snowshoeing
Soaking - River/Brook
Social Gathering
Trail Maintenance

About me:

: Nature guy looking to connect with other like minded guys. Hiking, kayaking, camping, skiing are favorites but like most all outdoor activities all outdoor activities.

Favorite Places:

: Coast of Maine in Summer and Fort Lauderdale/Pompano Beach in winter. Anywhere with starry nights and quiet days are the best.

Outdoor Experience:

: Love paddling along the coast of Maine. Lifelong hiker and camper. Some winter camping experience. Recently returned to Downeast Maine and look forward to enjoying it's raw beauty.