Profile Properties
Mrwritenow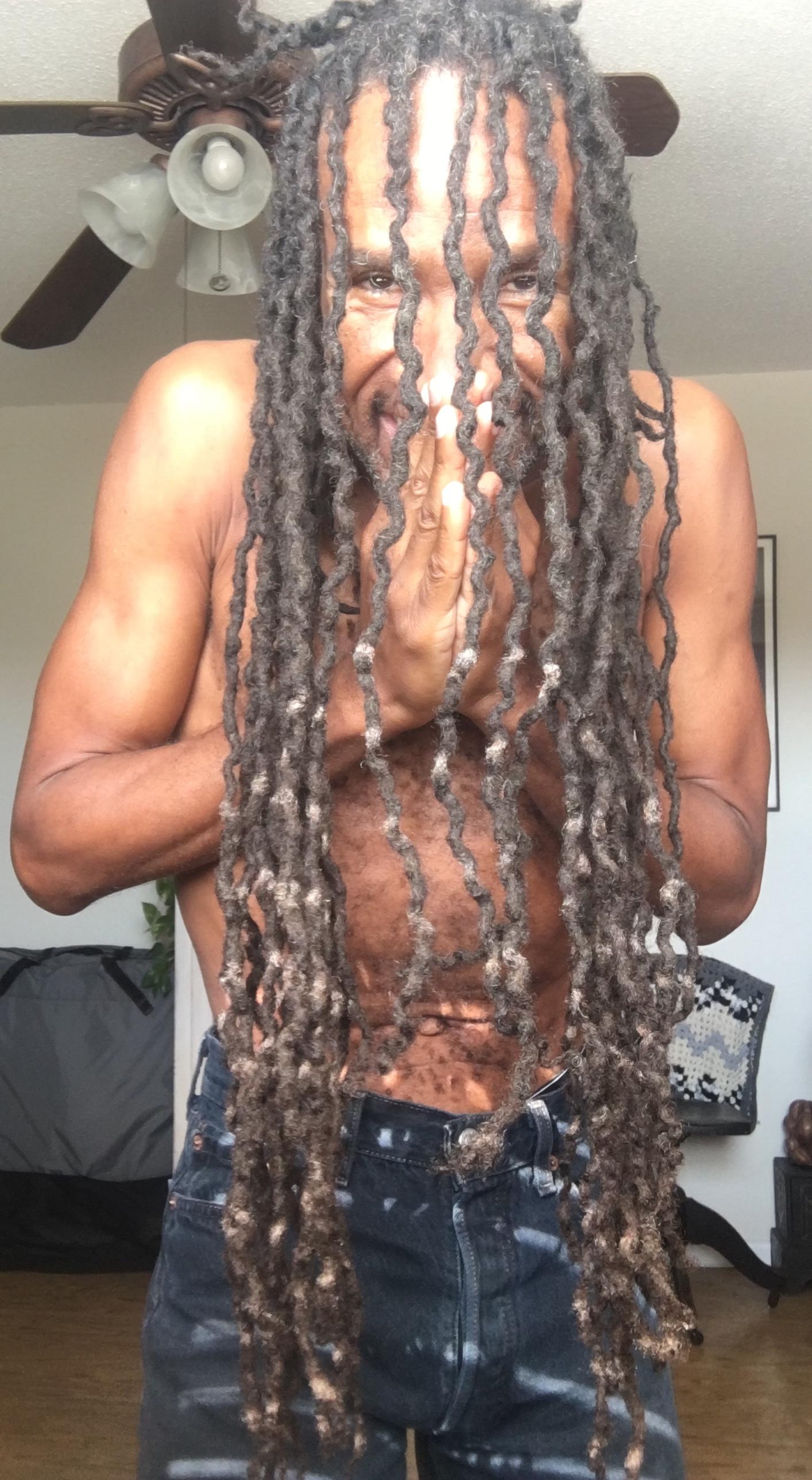 Clarence

Age:

60

Location:

Boca Raton, FL, United States

Date Joined:

August 08, 2013

Last Login:

March 18, 2020

Relationship Status:

Single

Looking For

: Outdoor Buddies

Outdoor Fitness Level:

Strenuous

Activities:

Adventure Vacations
Adventure/Nature Movies
Backpacking
Beach Outings
Biking - Road
Camping-Tent/Car
Canoeing
Hiking
Hostelling
Kayaking-Calm Water
Kayaking-Sea
Mountain Expeditions
Outdoor Gear Expositions
Paddling Expeditions
Sailing
Soaking - River/Brook
Social Gathering
Trail Maintenance
Trekking

About me:

: Professional dancer and professor of dance. Bike three miles each way to work. Yoga enthusiast for 3 decades. Hike irregularly as Florida is not ideal for hiking. Kayak when I can. Camp as often as possible. I cannot tell a lie. I am completely and utterly useless when it's cold.

Favorite Places:

: Every summer since 2008, I have packed up my car and (tent and car) camped, hiked, biked, kayaked, and couchsurfed throughout the USA and Canada. Winter 2015, I put 1700 miles on a rental as I toured Hawaii.

Outdoor Experience:

: Bike regularly to work - rain or humidity. Kayaked calm waters from the Dry Tortugas/Fort Jefferson to Rio Grande in Saint Elena Canyon in Big Bend National Park in Texas to Riverside Campground, Canada. Camped all over the USA and Canada.