Profile Properties
KoKo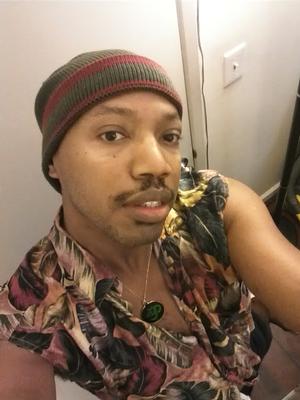 Koko

Age:

92

Location:

Los Angeles , CA, United States

Date Joined:

April 09, 2017

Last Login:

December 01, 2020

Relationship Status:

Single

Looking For

: Outdoor Buddies

Outdoor Fitness Level:

Moderate to Strenuous

Activities:

Adventure Vacations
Backpacking
Beach Outings
Camping-Tent/Car
Canoeing
Climbing-Indoor Gym
Hiking
Kayaking-Calm Water
Kayaking-Sea
Outdoor Gear Expositions
Rafting
Sailing
Scuba Diving
Social Gathering
Trail Maintenance
Trekking
Walking - Leisurely

About me:

: Fun loving and chill. Looking for hiking buddies to go on local gay group hikes in Los Angeles. (Meetups, Take- A-Hike, Great Outdoors ect.)

Favorite Places:

:

Outdoor Experience:

: Former boy scout. If that counts:-) Plus I got lots of camping gear and a great car to head toward the trails. Not of a fan of heaving rock climbing but can handle most trails pretty well.