Profile Properties
Freshairman7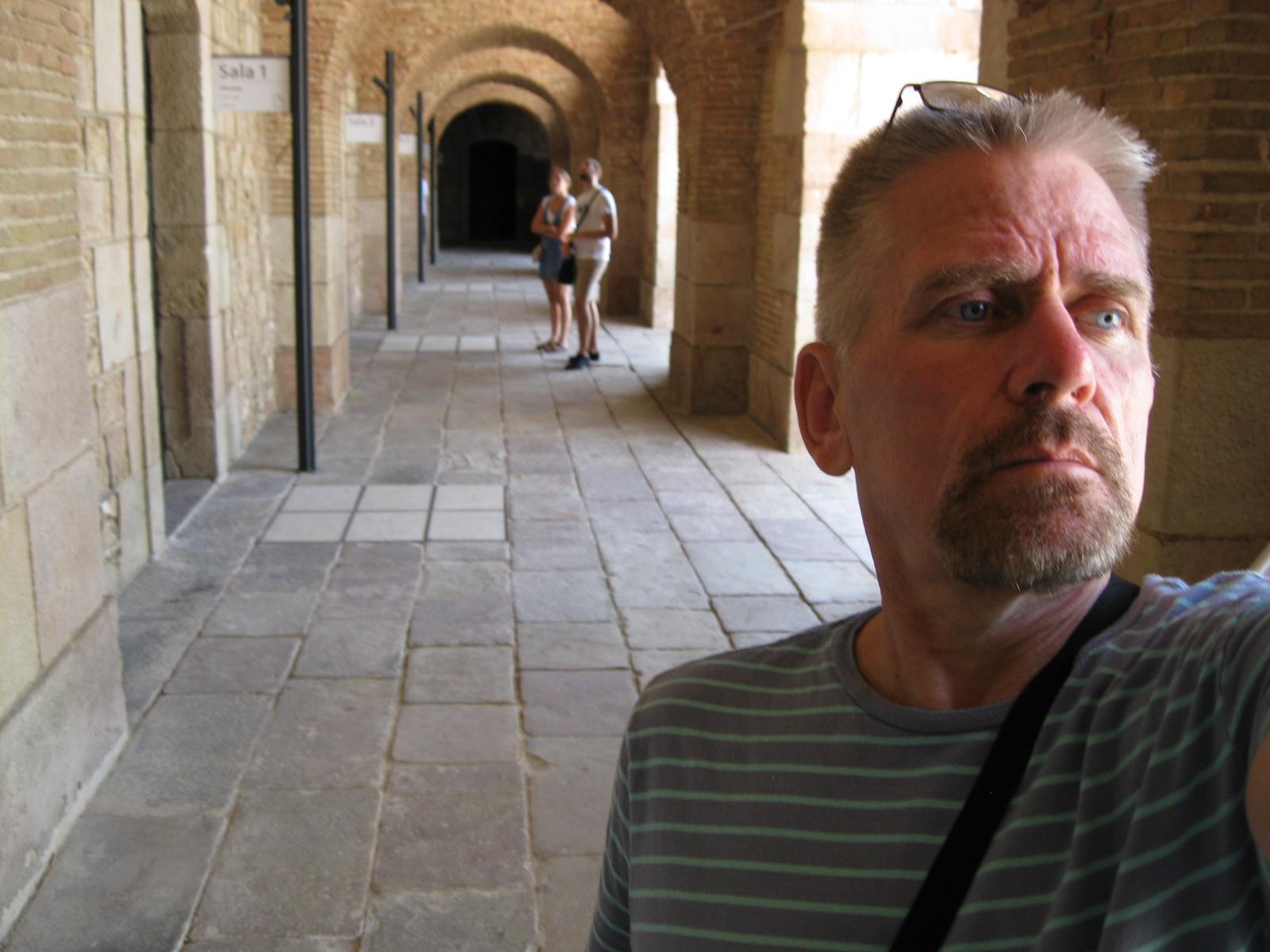 John

Age:

62

Location:

Goose Creek, SC, United States

Date Joined:

June 29, 2021

Last Login:

June 29, 2021

Relationship Status:

Looking For

: Hookup

Outdoor Fitness Level:

Easy to Moderate

Activities:

Biking - Road
Camping-Tent/Car
Canoeing
Hiking
Paddling Expeditions
Sailing
Trail Running
Walking - Leisurely

About me:

: I am an outdoors adventurer. I love the fresh air and sunshine. The heat and humidity do not stop me from being outside, I love to walk/hike, go to beach, camp, ride my mountain bike, explore. comfortable clothed or unclothed. open to new things and fun,,,,,,, love picnics and more suggest activities to me

Favorite Places:

: beach, woods, on the water, hiking trails,

Outdoor Experience:

: not a great sports person, will do tennis ( like to volley) not a great runner love to bike, is sex a sport?