Profile Properties
FlightRN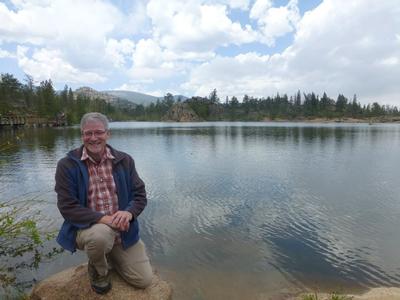 Roger

Age:

61

Location:

Loveland, CO, United States

Date Joined:

May 04, 2002

Last Login:

October 10, 2017

Relationship Status:

Single

Looking For

: Outdoor Buddies

Outdoor Fitness Level:

Easy to Moderate

Activities:

Adventure/Nature Movies
Backpacking
Camping-Tent/Car
Canoeing
Hiking
Hostelling
Ice Skating
Kayaking-Calm Water
Snowshoeing
Soaking - River/Brook
Social Gathering
Walking - Leisurely

About me:

: I enjoy the outdoors and camping. Hoping to meet some fun guys to hang out with, share some fun times.y.

Favorite Places:

: I love the mountains. I enjoy the Pacific NW. It reminds me of Norway and that is one of my most favorite places. I love the combination of Water and Mountains. I also enjoy the NE (USA). I lived in NC for several years, so I have to say the Smoky's are beautiful as well. I guess it's a bit difficult for me to say what I like best..I enjoy all of natures beauty's.

Outdoor Experience:

: I finally have a popup camper trailer. Love it! Spring and Fall are my favorite times of year. I could stay outdoors all day long. Love to do day hikes along a mountain streams. I love to hear the sounds of nature and enjoy talking with someone that I like sharing time with.