Profile Properties
CondeArundel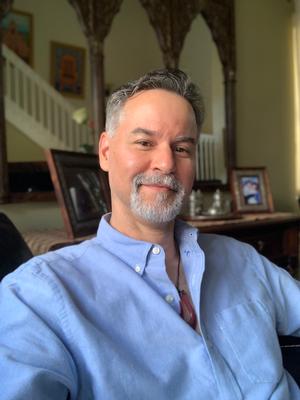 Walter

Age:

58

Location:

Miami, FL, United States

Date Joined:

September 25, 2023

Last Login:

September 26, 2023

Relationship Status:

Single

Looking For

: Outdoor Buddies

Outdoor Fitness Level:

Easy to Moderate

Activities:

Beach Outings
Hiking
Walking - Leisurely

About me:

: New to hiking and trail walking. Training to walk El Camino in a year or two. Looking for friends and outdoor buddies to go on day walks, hikes, and beach days.

Favorite Places:

: Haulover Beach Acadia National Park Green Mountains, VT Watkins Glen National Park, NY High Falls Gorge Fire Island (off season) Provincetown (off season)

Outdoor Experience:

: New to hiking and trail walking. Looking for companions to walk and help me train to walk El Camino a year or two from now.