Profile Properties
Ccoastguy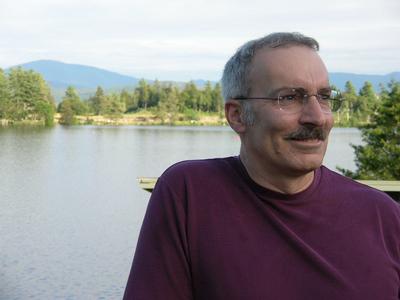 Brian

Age:

64

Location:

Portsmouth, NH, United States

Date Joined:

April 14, 2005

Last Login:

October 04, 2022

Relationship Status:

In A Relationship

Looking For

: Outdoor Buddies

Outdoor Fitness Level:

Moderate

Activities:

Adventure Vacations
Biking - Road
Golfing
Hiking
Hostelling
Ice Skating
Kayaking-Calm Water
Kayaking-Sea
Mountain Expeditions
Rafting
Sailing
Skiing
Snowshoeing
Soaking - River/Brook
Social Gathering
Trail Maintenance

About me:

: I'm a health conscious, active, down to earth guy 64 yrs old, 5'6" 165#. I'd love to have some gay friends who enjoy outdoor activities in New England and all around the country (as I travel). Hiking (mts) and cycling are my passions. I am looking to share the trail with like minded friends.

Favorite Places:

: The NH/ME Seacoast, Telluride and the San Juan Mts of CO, Grand Canyon, White Mts of NH, Yosemite, Yellowstone, the Canadian Rockies....

Outdoor Experience:

: Cycling.. I love road biking and plan on exploring gravel biking and doing some bike touring in the coming years. Hiking is where I can settle down and simply enjoy the peace and quiet of a mt summit.