Profile Properties
Azsteve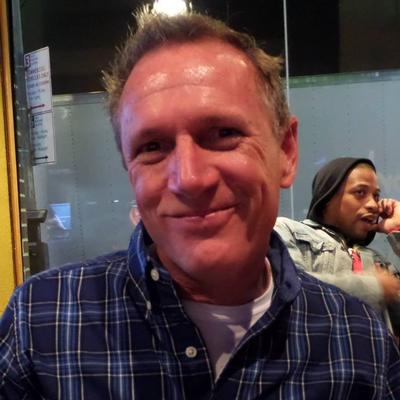 Steve

Age:

56

Location:

SAN TAN VLY, AZ, United States

Date Joined:

June 08, 2015

Last Login:

May 29, 2017

Relationship Status:

It's Complicated

Looking For

: Outdoor Buddies

Outdoor Fitness Level:

Moderate to Strenuous

Activities:

Adventure/Nature Movies
Backpacking
Beach Outings
Camping-Tent/Car
Canoeing
Hiking
Kayaking-Calm Water
Rafting
Skydiving
Soaking - River/Brook
Social Gathering
Trail Running

About me:

: 5'9, 175, white guy. Open to most ethnicities, but must be fit. Looking for out door activities Love the nudist lifestyle, but unable to do much at home. Love out door adventures in AZ, or when I travel throughout the west for work.

Favorite Places:

: Phoenix area camping, Blacks beach in San Diego, and a beach on Portland, OR.

Outdoor Experience:

: I hike 3-7 miles, most weekends and hike rim to rim through the Grand Canyon each summer. Love water and heat.