Profile Properties
Aville4m2m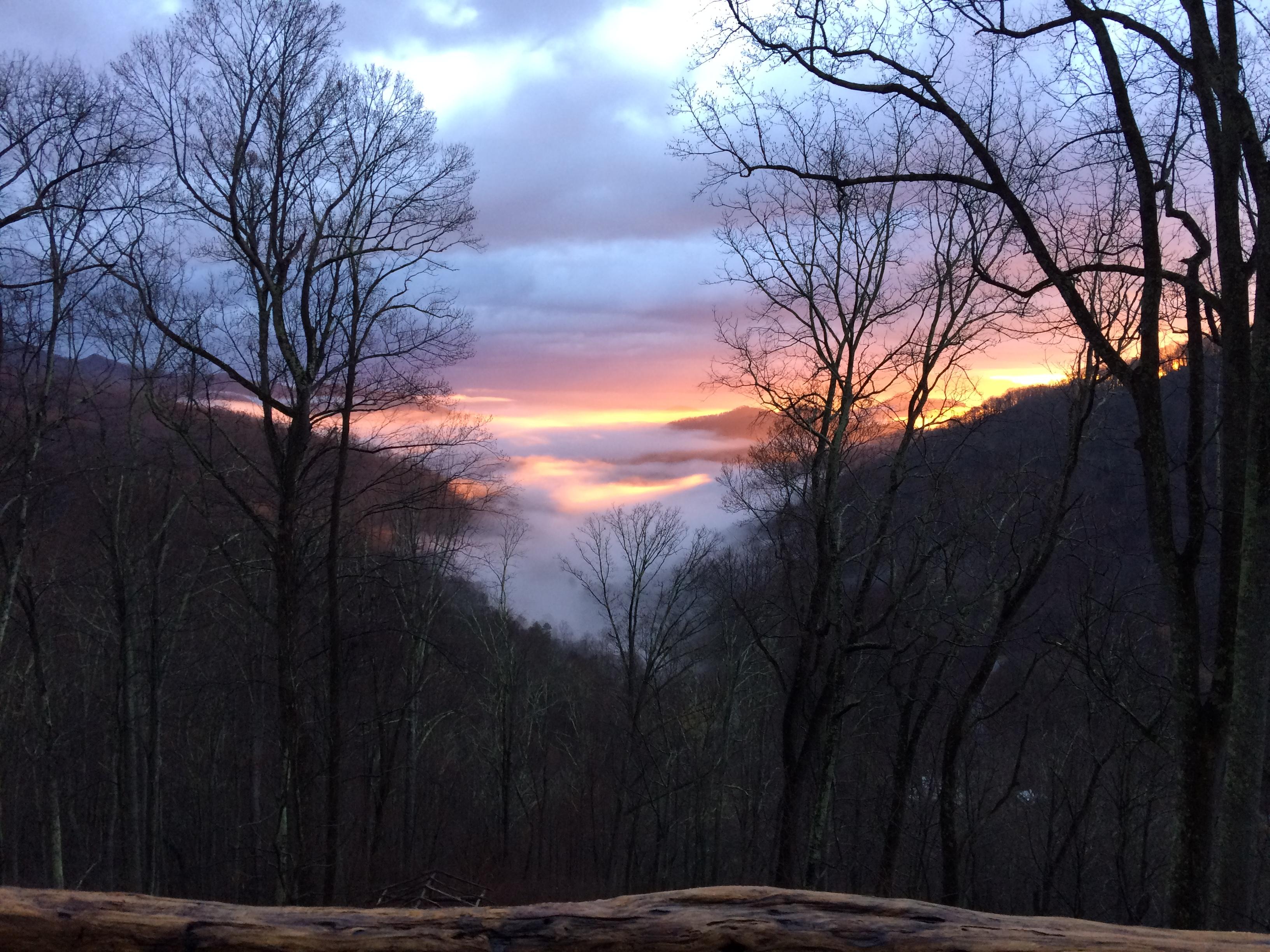 Charlie

Age:

65

Location:

Leicester , NC, United States

Date Joined:

February 23, 2019

Last Login:

September 05, 2022

Relationship Status:

Single

Looking For

: Outdoor Buddies

Outdoor Fitness Level:

Moderate to Strenuous

Activities:

Beach Outings
Biking - Road
Canoeing
Hiking
Social Gathering
Tennis
Trail Maintenance
Walking - Leisurely

About me:

: Love spending time outdoors, but would enjoy some friends to join me. 6', 175-180, brown/grey hair, grey eyes. Hike, play tennis, read a lot.

Favorite Places:

: I live in the mountains of western North Carolina; it doesn't get much better than that.

Outdoor Experience:

: Outdoor activities are recreation. Not my whole life, but an important and big part of it.