WINNER OF PHOTO CONTEST ANNOUNCED

The final rankings have been determined based on your votes and the overall winner!

learn more »

WINTER HIKING TRIPS AVAILABLE

The ultimate GayOutdoors experience at the "Home of the World's Largest Gay Men's Adventure Club"

learn more »

FOURTH ANNUAL WINTER GO GATHERING IN FLORIDA

The Florida GO Gathering is the state's premier gay outdoors event. It will be held on January 12-15.

learn more »
Receive trip reports, activities update, club news, and outdoorzy recreation tips specific to gay men.
Membership is free. Get email invites, post profile/ outdoor activities, search members across the USA, make friends.
Join Now
Featured Events

Member Activity
featured events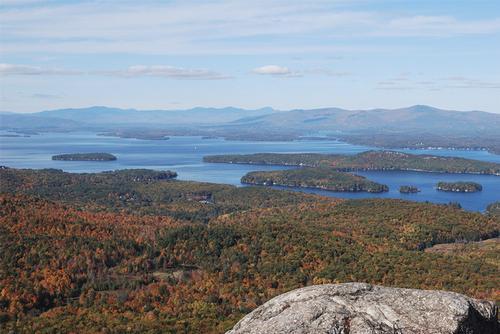 MOUNT MAJOR HIKE :Alton, NH
Dec-16-2017 Saturday
This will be an introduction to winter hiking to help you ease into this fantastic hiking season! Dinner afterwards.
learn more
FOURTH ANNUAL FLORIDA GO GATHERING :Clewiston, FL
Jan-12-2018 Friday
The Florida GayOutdoors Gathering is a private camping weekend devoted to gay, bisexual and gay-friendly outdoorzy men!
learn more
about us
Home of the World's Largest Gay Men's Adventure Club! We are by far the most comprehensive one-stop solution for all gay-friendly outdoor activities. We not only point you in the right direction; we also provide an outlet to plan your very own outdoor events! Whether you are planning a trip, a hike or other adventure, our interface allows members to sign up and post announcements about upcoming outdoor events. You will be able to find new friends nearby, share photos from past excursions and get the details on outdoor events upcoming in your neighborhood. Whether you decide to do a bit of hiking/camping, enjoy a kayak excursion or find the nearest gay-friendly snowshoeing/skiing event, we have long been known as a hub for gay-friendly outdoor activities.
We invite you to join in the adventure.
FULL MEMBERS
Support Our Club, Get Benefits, Become A Full Member!
Newest Members
There are 8482 GayOutdoors members.
Facebook