Articles & Columns
Have a great article of interest to gay outdoorzy guys? If so, it could be featured here.
Contact Us
Listing 1 - 15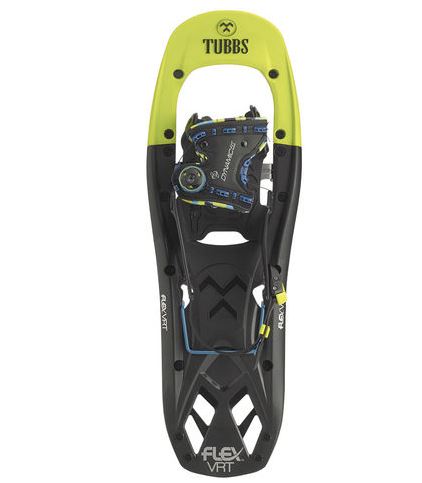 Gay Ski Weeks 2017
Who needs pansy-ass beaches? When the weather gets cold, real men head to the mountains. Yep, it's time again for some good ol' fashioned red-blooded, white-powdered gay winter fun.
Read More >>





GO Gathering ~ August 19-21 IMAGINE!!!
The largest camping gathering for GayOutdoors, GO Gathering welcomes gay outdoorzy men of all ages and abilities to New Hampshire's White Mountain National Forest at Branch Brook Campground near Waterville Valley at a riverside group campsite along the Pemigewasset River where we can swim/tube right from our site!
Read More >>

Stowe Gay Ski Week Event Package Giveaway To Full Members
It's almost here: The all-new GayOutdoors.org will be ready to launch next month if we can raise the remaining funds by increasing the number of full members we have. Can you help finish the project by Becoming A Full Member Now! In addition to all the valuable full membership benefits, all new and existing full members as of December 31, 2015 will be entered into a raffle to win a $225 Stowe Gay Ski [Winter Rendezvous] voucher that can be applied towards a Winter Rendezvous package! A full Package cost $225.
Read More >>

Photo Contest Winner Announced
We are excited to announce the winner of the Annual GayOutdoors Photo Contest!. The photos are displayed by counting down from last place to first place. The winner won $50, a GO T-Shirt, full membership and has bragging rights. Photos from all the finalists will appear on the GO website and Facebook pages.
Read More >>