Articles & Columns
Have a great article of interest to gay outdoorzy guys? If so, it could be featured here.
Contact Us
Listing 1 - 15
Great American Nude Beaches
IT HAS BEEN A TRADITION in our land longer than we've been a nation. Country folks skinny-dipped in ponds and creeks; city dwellers looked forward to escaping to the country and their favorite lakes. Even President John Adams is rumored to have enjoyed a nude swim each morning in the Potomac.
Read More >>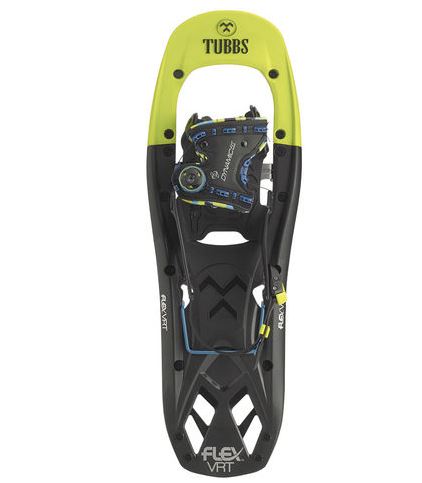 Gay Ski Weeks 2017
Who needs pansy-ass beaches? When the weather gets cold, real men head to the mountains. Yep, it's time again for some good ol' fashioned red-blooded, white-powdered gay winter fun.
Read More >>





GO Gathering ~ August 19-21 IMAGINE!!!
The largest camping gathering for GayOutdoors, GO Gathering welcomes gay outdoorzy men of all ages and abilities to New Hampshire's White Mountain National Forest at Branch Brook Campground near Waterville Valley at a riverside group campsite along the Pemigewasset River where we can swim/tube right from our site!
Read More >>