Articles & Columns
Have a great article of interest to gay outdoorzy guys? If so, it could be featured here.
Contact Us
Listing 1 - 15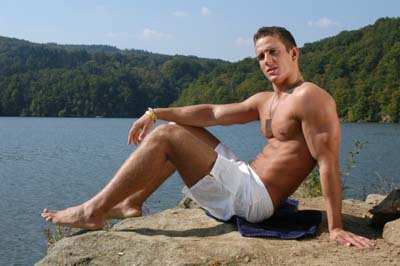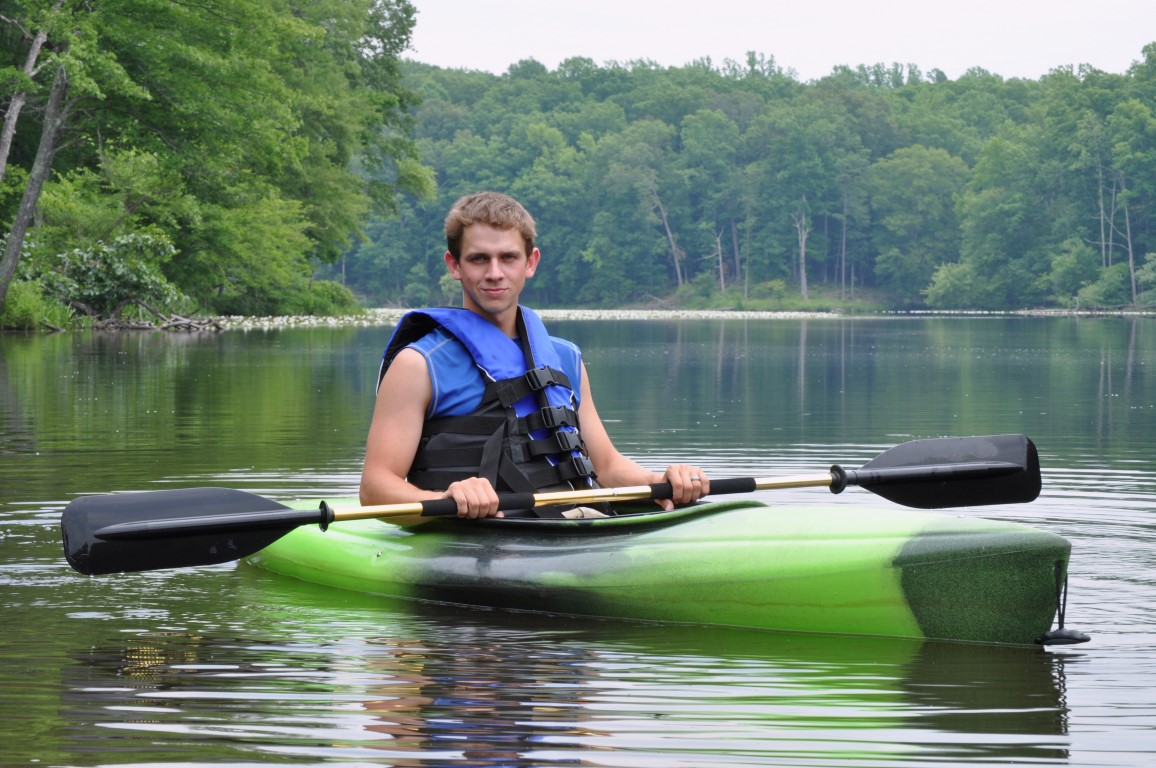 Summer Fun!
Summer is a great time for you to join our activities or post one of your own. It's warm for enjoying the great outdoors. PLUS there is so much for you to do that sometimes it's hard to decide what to do! Here are just a few ideas you might want to try...
Read More >>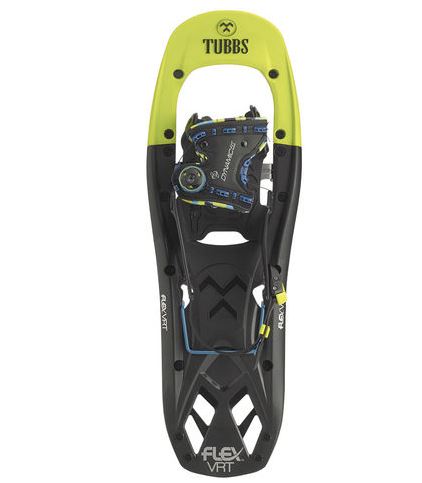 Outdoor Adventures Close To Home
Residents of the Northeast's major cities need not limit their outdoor excursions to walks around the block. The region has a wealth of parks, preserves, and forests within a short drive or train ride of every urban center.
Read More >>

Best Places To Hike Protected Lands
Forty-seven years ago Congress created the Land and Water Conservation Fund (LWCF) to help federal, state, and local governments directly acquire land or fund conservation easements. Here is a sampling of recreational gems that have benefited from the LWCF.
Read More >>
Tour du Mont Blanc Trek Report
As most of you know, a GayOutdoors Crew including Jon and I completed the 105-mile, Tour du Mont Blanc trek this past September. We started on September 4, 2011 and finished on September 14, 2011. I planned this trek myself and did not use any guides.
Read More >>
Hike With Ghosts
Ghosts, curses, and even the occasional headless horseman are not just Halloween fodder. Although late October is their time in the spotlight, they haunt trails throughout the Northeast year-round.
Read More >>


Getting Out Without Gassing Up
Are you looking to step outside without making a (carbon) footprint? Or perhaps you want to take a trip near your city/town to save gas money as prices increase? Regardless of your motivation, these seven excursions offer an escape from the city without the need to fill your tank. Just hop on the nearest bus or train and enjoy.
Read More >>
Best Places to Try Winter Hiking
I recommend you start winter hiking on trails that are close to home or familiar to you. I also advocate keeping the mileage and elevation modest. Short day hikes (no more than 3 miles) will help you adapt to the extra gear and energy needed for winter conditions. The following routes are easy or moderate treks that lead into the frozen backcountry. Organized GO winter trips are listed in our Events Calendar.
Read More >>