Member Personal Trip Reports
Feel free to browse and learn about the trips our members have personally enjoyed. Find out how much fun we have by reading members trip reports and viewing their photos. There is good information here if you are looking for a trip to run near your home. Interested in getting your personal trip report listed?
Click here
Displaying results 1-11 from 183 total results.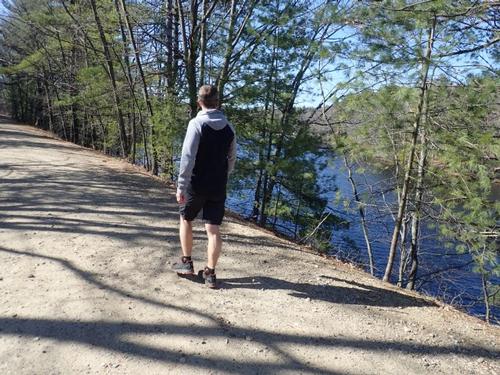 For a city park, this is real gem!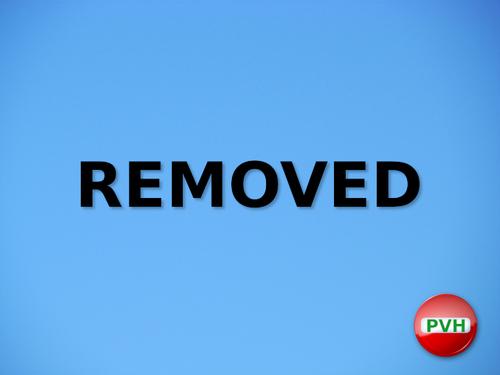 A Wonderful Spring Day hiking Mounts Tom, Field and Willey in Winter-Like Conditions!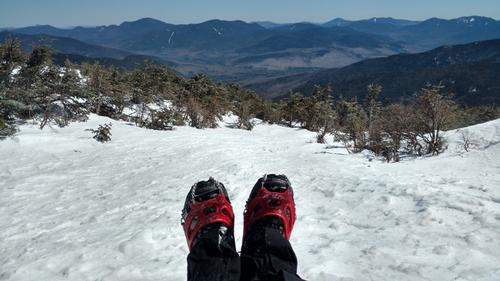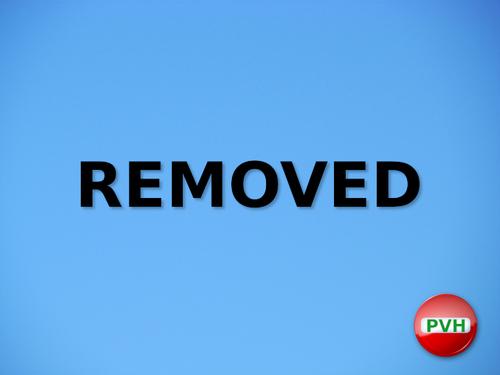 A Nice Easter Sunday on Mount Tecumseh!
A Spectacular, but Exhausting Traverse of the Carter-Moriah Ridge!
A hostile alien planet, a walk through history, and a tight squeeze in Little Wild Horse Canyon
Robert and I traversed Galehead, South Twin and North Twin Mountains on an epic, early spring adventure.
The beauty of being outdoors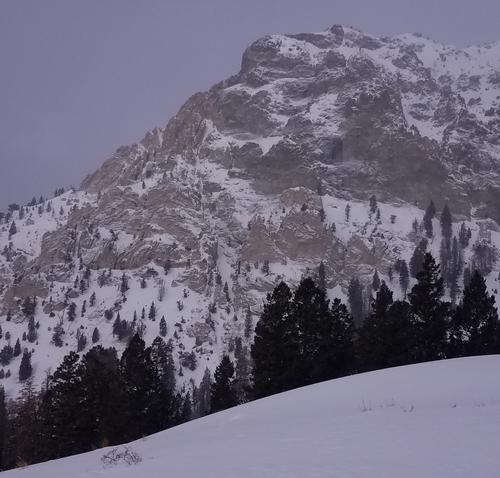 Snowshoeing through a bit of Idaho cinema history