Member Personal Trip Reports
Feel free to browse and learn about the trips our members have personally enjoyed. Find out how much fun we have by reading members trip reports and viewing their photos. There is good information here if you are looking for a trip to run near your home. Interested in getting your personal trip report listed?
Click here
Displaying results 1-11 from 116 total results.
Simply a spectacular winter day hiking the Northeast's highest peak!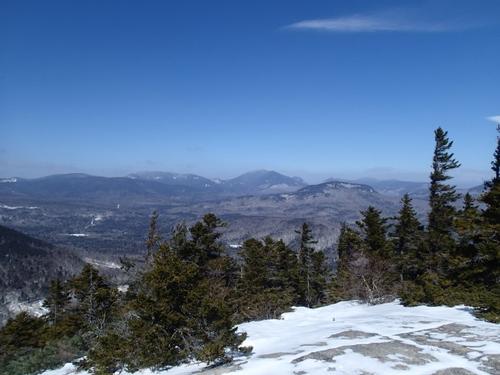 This peak is a keeper, a hike to be repeated in warmer weather when I can bring a picnic lunch and a few friends.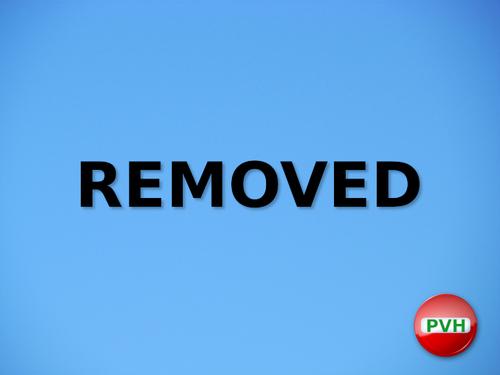 A Spectacular Loop Hike around Puzzle Mountain's Three Summits!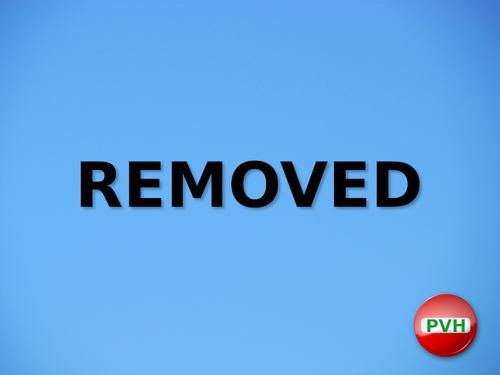 A fun and beautiful day snowshoeing the Osceolas!
Robert and I explore the Tully Trail out to Doane and Spirit Falls in Royalston in heavy snow!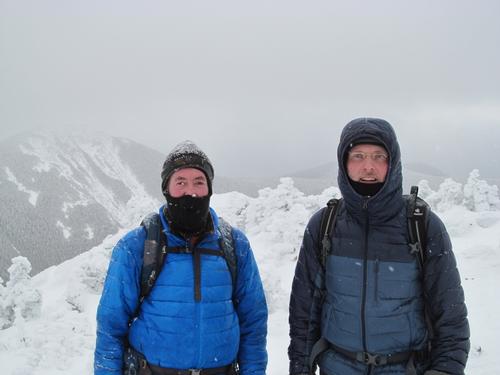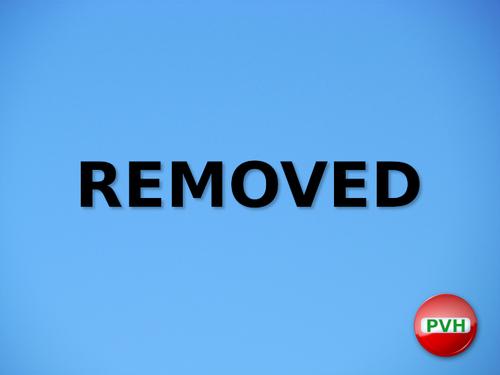 An Off-Trail Adventure Looping around the Crocker Mountains!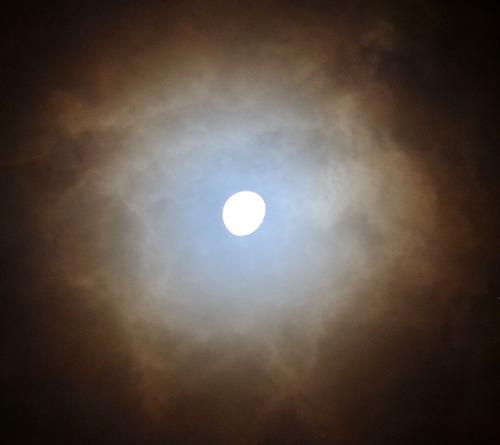 Okaloacoochee and Dinner Island Ranch
Thanks Carlos for the warm welcome and wonderful hospitality! Rob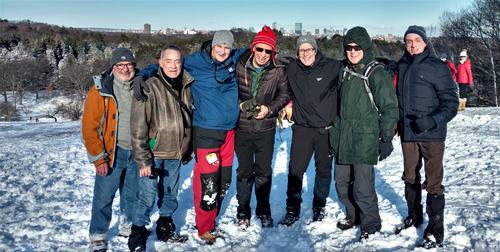 Arnold Arboretum the Trees of Winter