Member Personal Trip Reports
Feel free to browse and learn about the trips our members have personally enjoyed. Find out how much fun we have by reading members trip reports and viewing their photos. There is good information here if you are looking for a trip to run near your home. Interested in getting your personal trip report listed?
Click here
Displaying results 1-11 from 147 total results.
Dawn to dusk on one of Idaho's most popular peaks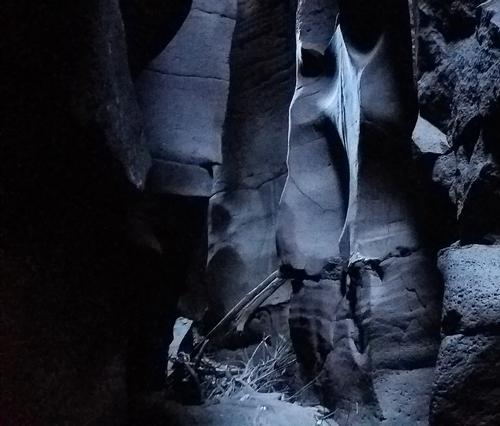 A hike in a narrow gallery of flood-polished lava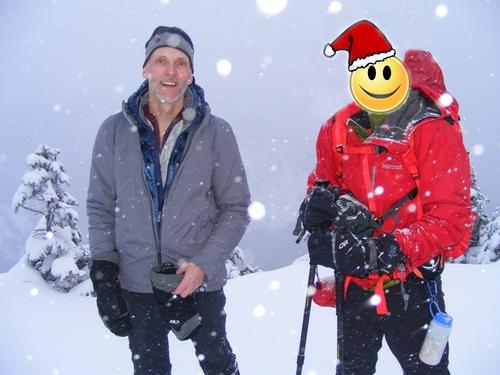 So Much Snow - So Much Fun!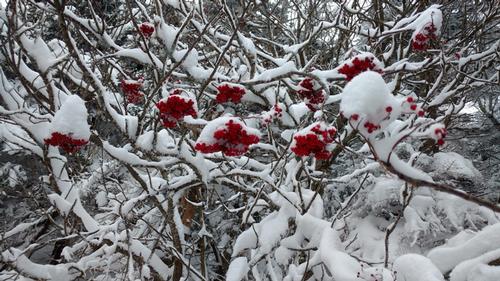 Getting nowhere fast on the trail to Toxaway Lake
With the first major snowfall this season, it seemed like a good opportunity to hike it!
Despite the overcast skies, this was a wonderful December bushwhack up to my favorite peaks...the Bonds!
Racing against a storm to get to the summit.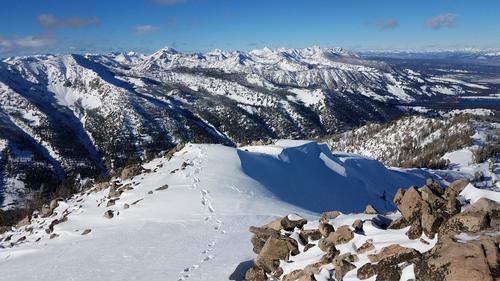 Sun, snow and solitude in Idaho's premier mountain range
A Spectacular 2-Day Post-Thanksgiving Backpack over Mts. Madison, Adams and Jefferson with an Overnight at Gray Knob Cabin!