Member Personal Trip Reports
Feel free to browse and learn about the trips our members have personally enjoyed. Find out how much fun we have by reading members trip reports and viewing their photos. There is good information here if you are looking for a trip to run near your home. Interested in getting your personal trip report listed?
Click here
Displaying results 1-11 from 126 total results.
A Beautiful Weekend Backpack from the Willey Range to Mount Carrigain via Skoal Pond and Stillwater Junction with a return by way of Thoreau Falls!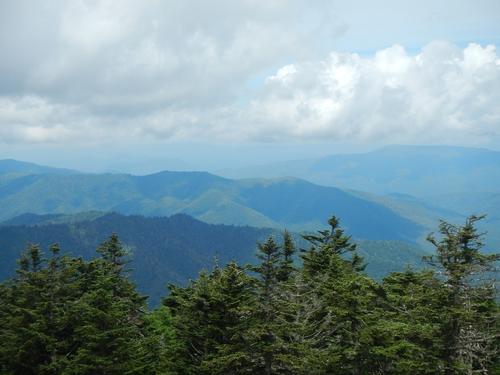 Clingman's Dome / Mt. Collins
A Brilliant Day Hiking Mts. Galehead and Garfield visiting Garfield Pond and Hawthorne Falls along the way!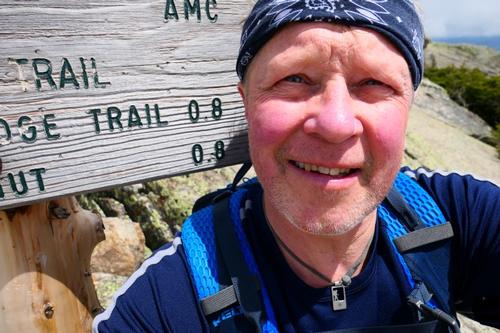 I was so lucky because the sun was shining and the views were amazing.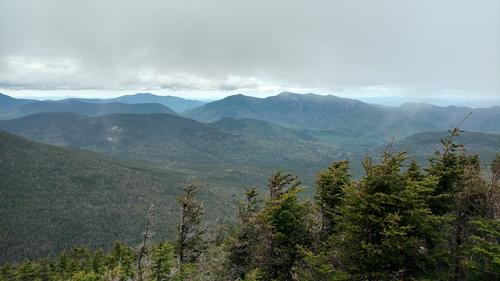 A good day for a forest jaunt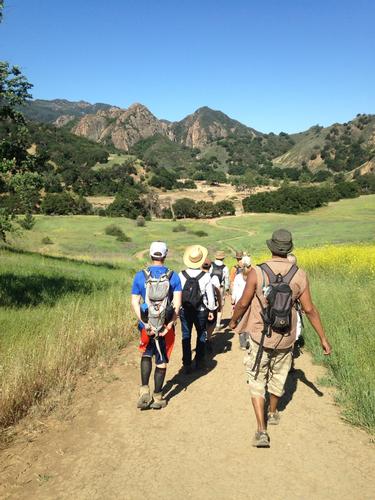 Not quite the yellow brick road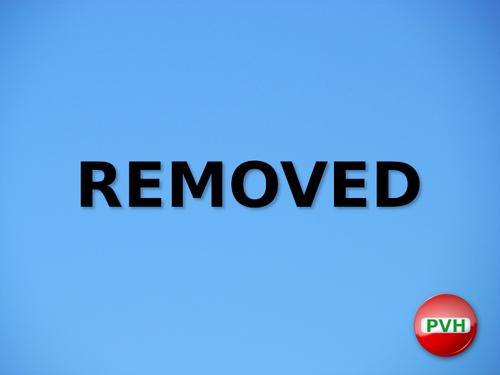 Martin and I ventured out for an early spring backpack over Moose Mountain, Holts Ledge, Smarts Mountain and Mount Cube.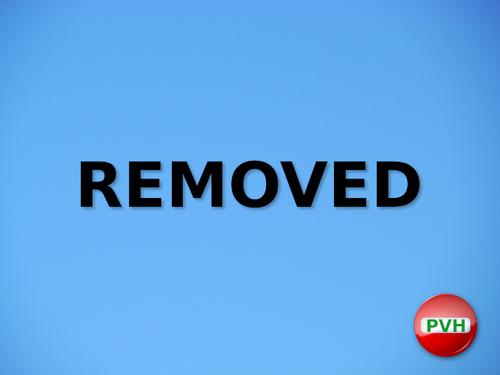 A Fantastic Day Hiking Mts Eisenhower, Pierce and Jackson via Edmands Path.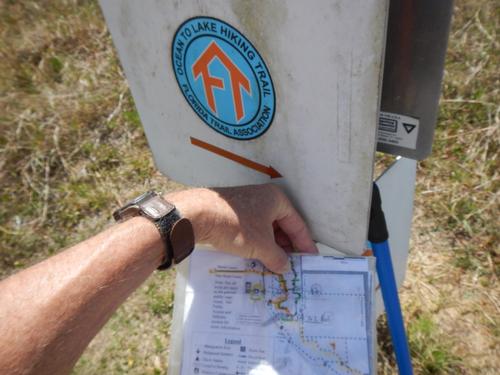 Ocean to Lake Trail / mp 0-6 W-E