Member Personal Trip Reports
Feel free to browse and learn about the trips our members have personally enjoyed. Find out how much fun we have by reading members trip reports and viewing their photos. There is good information here if you are looking for a trip to run near your home. Interested in getting your personal trip report listed?
Click here
Displaying results 1-11 from 133 total results.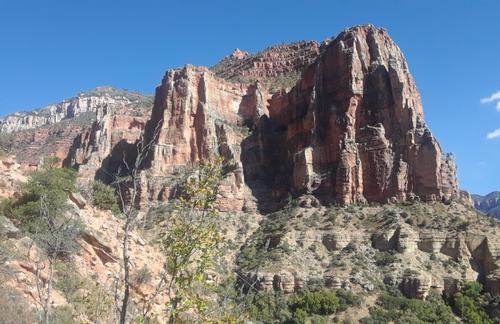 North Kaibab trail to Roaring Springs canyon
This turned out to be a delightful woods hike, with good footing and some nice hardwood forest.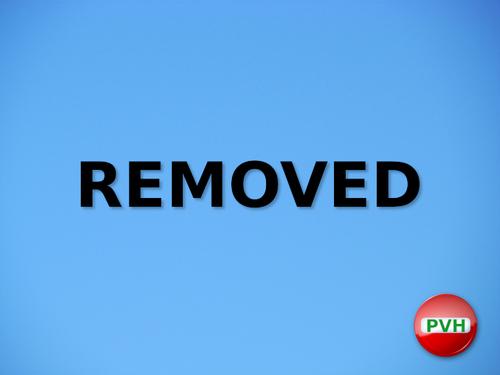 An amazing bushwhack into the Wild River Wilderness to climb the Middle Carter Slide!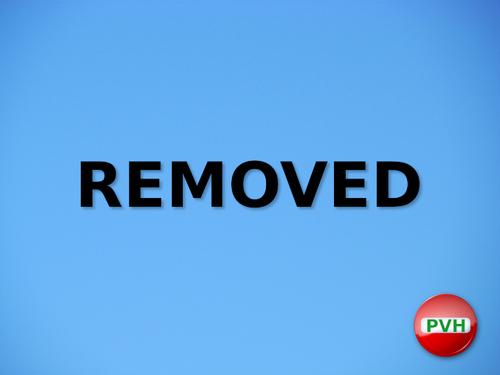 An awesome day of views with a little, early winter feel thrown in during the morning!
An absolutely brilliant day looping around Mt. Cabot with Unknown Pond, the Horn and the Bulge!
Tom, Bailey and I tackle the Presidential Traverse with severe winds and clouds for a good part of the day!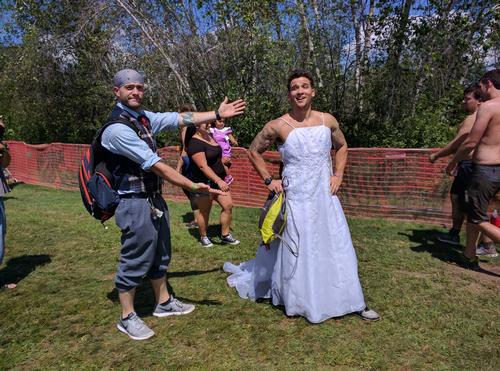 A Beautiful Weekend Backpack from the Willey Range to Mount Carrigain via Skoal Pond and Stillwater Junction with a return by way of Thoreau Falls!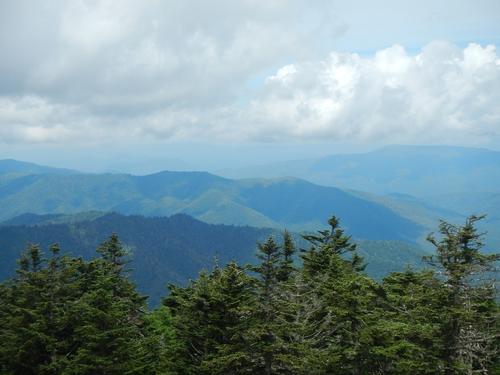 Clingman's Dome / Mt. Collins