Profile Properties
HikerMark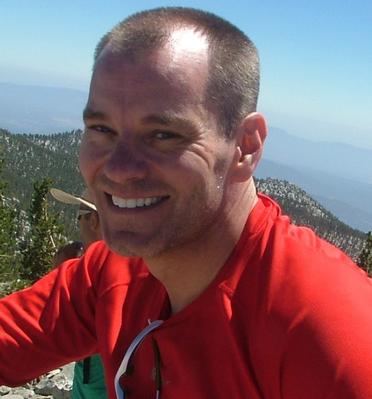 Mark

Age:

52

Location:

Palm Springs / Los Angeles, CA, United States

Date Joined:

June 16, 2012

Last Login:

April 13, 2018

Relationship Status:

In A Relationship

Looking For

: Outdoor Buddies

Outdoor Fitness Level:

Very Strenuous

Activities:

Adventure Vacations
Backpacking
Beach Outings
Camping-Tent/Car
Hiking
Soaking - River/Brook
Trekking

About me:

: I split my time between Palm Springs and Los Angeles, living with my partner of 10 years.

Favorite Places:

:

Outdoor Experience:

: In 2012, I did the four-day Inca Trail hike to Machu Picchu, an incredible experience. Although I was a fairly seasoned hiker at that point, it was my first time sleeping in a tent. The awesome experience prompted me to become a serious hiker (I climbed Mt Whitney in 2014) and also to start backpacking. I now hike at least two or three weekends every month. In November 2016, I earned a list completion from the Sierra Club's 100 Peaks Section (check it out at hundredpeaks.org). I've hiked about 299 miles so far in 2017. I'm interested in multi-day trips (Annapurna Circuit, Trans-Catalina Trail, PCT section hikes, John Muir Trail, etc.) and have a Kilimanjaro climb in my sights...maybe for summer of 2018. I also did my first Spartan race in December 2016, which was a total blast!